About Our Teachers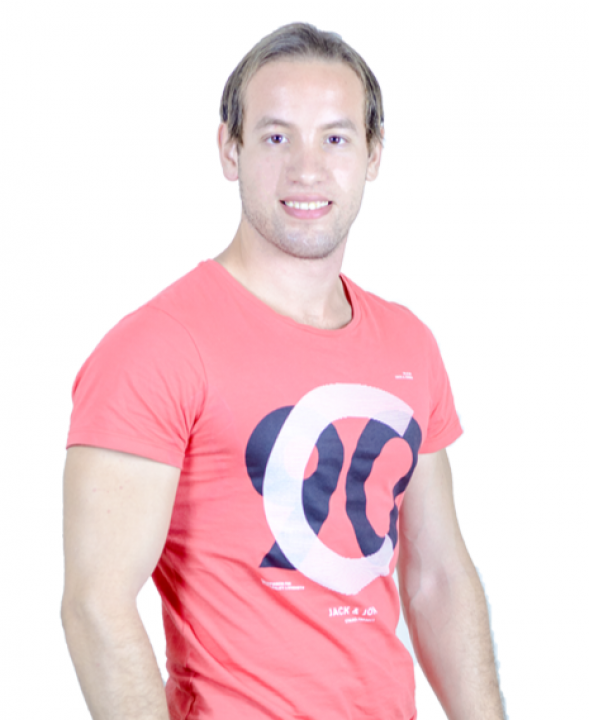 Zak Aghbal
American
Hi I'm Zak, I've been teaching English for over 7 years. Including 4 years of experience in Vietnam. I'm very familiar with vietnamese students and how to help them improve their communication skills faster. I'm also a Coach for Public Speaking and train students for IELTS & TOEIC.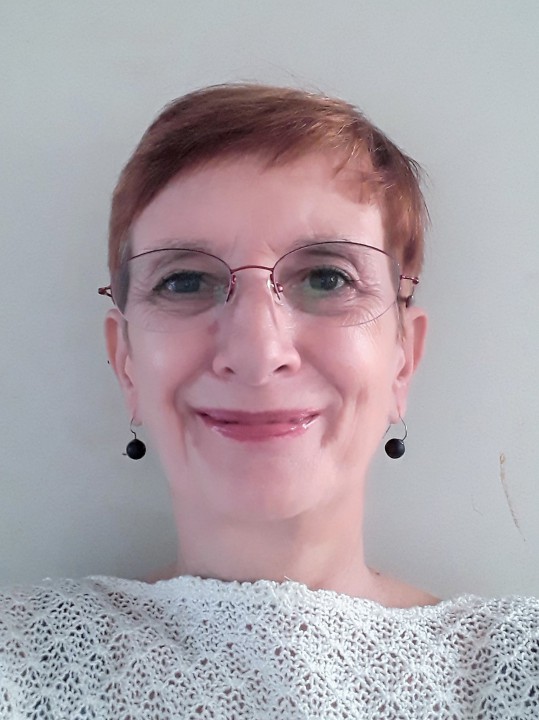 Carole Birouste
French
Hello to everyone, I have been a teacher for the last 10 years teaching English and French.and I would be happy to offer you lessons of English and/or French, suited to your wishes and/or expectations.  I have taught many different students from primary to secondary schools as well as adults. …
Read Our Testimonials
What Students Say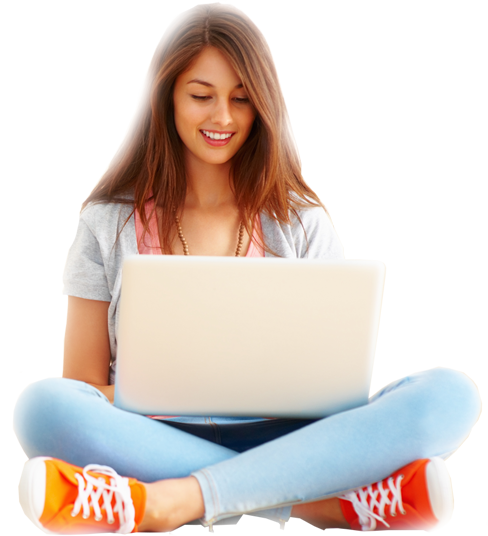 I enjoy learning English with native speakers, but I have been living so far away from Ho Chi Minh city. My hometown is in Can Tho province. But through eClass, I can learn this language with foreign teachers as it is fun to skype with them. English is the subject that I study the best comparing to others at school.
Hoang Dat (Student)
I enjoyed studying a foreign language before but I thought that I am not young anymore and I would rarely communicate with foreigners. Therefore, I was hesitant to participate in any English courses. But suddenly when I was taking a business trip abroad, I found it compulsory to spend an hour per day to study with eClass. Its effect made me feel worthy for what I spent and it brought me the respect from my colleagues, a good evaluation of superiors and even the pride from my children that made me extremely happy.
Ms. Lan (Teacher)
While my friends at the same age who are very good at English and they are able to keep up with studying to achieve international corporations to apply jobs in national corporations with high salary. Because of the limit of English, I earn less than them. To seek for a better job, I determined to join in an English class and after an 8 month course, my English is consolidated and now I am setting a new goal that is to find out a teacher to teach me about technical English.
Mr. Thang (Accountant)
English is the subject I like most. At school, I usually have a lesson with an English native teacher every week; however, I was too shy to talk with the teacher when he asked me. My mother enrolled me to the online course with eClass to build my confidence through individual lessons with native speakers. Now I feel more confident and whenever seeing foreigners, I always want to say hello and start the conversation with them.
Minh Phuc (Student)
Working in an environment that requires me to meet many foreign partners convinces me to use an advanced English. However, I would like to improve my proficiency of its communication so that I am able to negotiate and discuss more in essential and secretly circumstances and indeed I have achieved this goal after studying with native teachers by eClass. I find the lessons not compulsory but really relaxed when I join in this class because I can exchange the matters of economy, culture and the world under different points of view.
Mr. Minh (Office staff)