Nico Venter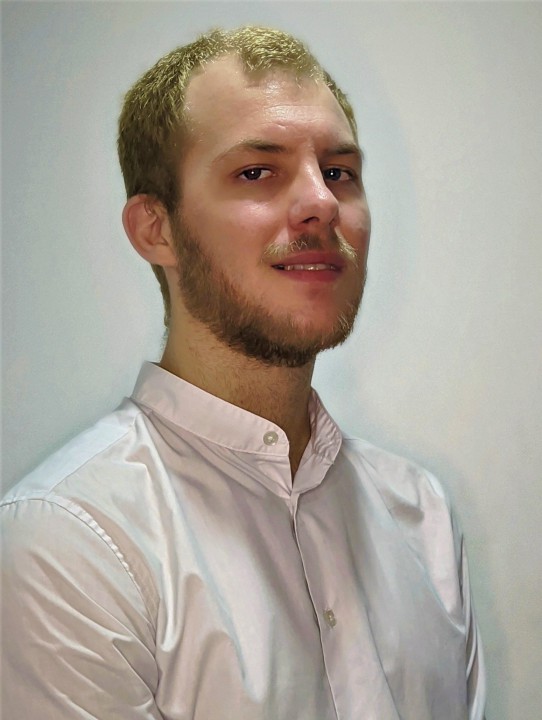 ---
Hi there!

I am Teacher Nico from South Africa. I have been teaching English in Vietnam for over 3 years now.

I am very passionate about teaching and always try to cater my lessons to my students' needs in a fun and exciting way.

I have experience in teaching both online and in class. I can help you with your reading, writing and speaking. I also have experience teaching Maths and Science in English.

I enjoy seeing my students grasp new, invaluable concepts that they'll undoubtedly use in their future. I have a wide range of interests including technology, travel, art and sport.

If you're looking for a fun and engaging lesson that's catered to you, don't hesitate to book a lesson with me.

I look forward to seeing you in my class soon!​​
---
General information
Age
27
Nationality
South african
Years of experience
4
Qualifications and experience

​Qualifications:

TEFL/TESOL (East London Language Institute) - January 2018

Intensive TEFL/TESOL certificate - 120 hours
Teaching adults, Teaching young learners, Classroom Management, Co-operative Learning styles and Teaching & Learning Methodologies.

Experience:

Language Centers

I-CLC, May 2020 - Present
123Angels, June 2018 - Present
​Mercury Education, March 2018 – 2019

English teacher                                                                                                               

Responsible for producing lesson plans.
Responsible for teaching ages 3 – 19.

Key Interests:

I enjoy design and technology and incorporate these aspects, in a fun and exciting way, into my lessons.
IT Literacy:  General Microsoft Office Suite operations. (Word, PowerPoint, Excel... etc.)