Peter McElhone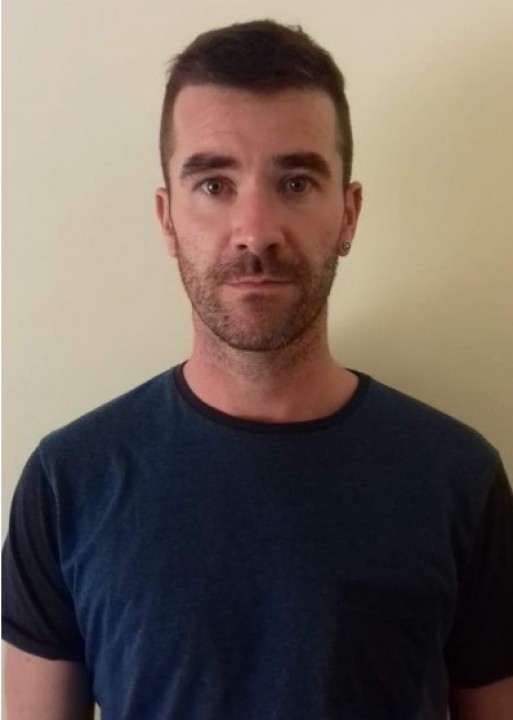 ---
Seeking a position as an ESL teacher that will allow me to use my strong passion for student development coupled with skills and experience that will enable me to make a difference.
---
General information
Age
33
Nationality
Irish
Years of experience
5
Qualifications and experience

i have 5 years experience of preparing and teaching lessons in a fun and educational way for the kids to learn and enjoy and also understand the curriculum. 35 to 70 minute classes of 50+ students between the ages 6 and 12 years old. Also testing students 1 on 1 at mid-term and end of year and achieving staggering results of no less then 80%  from students in speaking, writing and confidence and also great feedback from other teachers, TA's and parents. Iv also been chosen amongst all the teachers to host events in front of the whole school and parents and leap at every opportunity to do so.

 

Teaching English as a foreign language to adults from a basic level to an intermediate class. Focusing on pronunciation, enunciation and conversation. Implemented a personalized education plan for students with unique needs to increase individual growth. Also teaching kids and teens at the weekends for 90-minute classes focusing on vocab, pronunciation and conversation.