Courses
Achieve your learning goals faster and more conveniently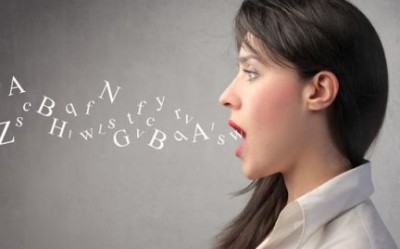 Pronunciation Practice
A person who has great knowledge of grammar and vocabulary may have problems with pronunciation. The course is created to improve students' English pronunciation, help them to be more confident in the most common conversations. Students will know how to pronounce individual sounds and words, how to use stress and intonation.
Grammar & Writing
The course is designed to help students to master the whole system of English grammar from the levels of forms to tenses and syntax to support the use of English from basic level to advance level. During this course, students will be instructed in English writing skills gradually from writing sentences, paragraphs to essays according to different themes.
General English
This course focuses on speaking, listening, reading and writing skills and it includes necessary parts such as grammar, vocabulary, pronunciation, idioms and expressions from basic level to advanced level. The general English course will help you to be more confident so that you can use English more effectively in any daily circumstances.
IELTS/ TOEFL Preparation
Each student is designed an individual learning pathway based on their current proficiency of English and their goals that need to achieve. The course focuses on helping students to be acquainted with the structure and content of the test and to master all effective strategies for each part, as well as practicing skills to prepare for the exam.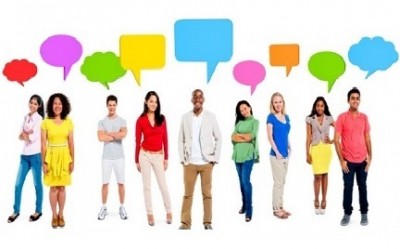 Conversational English
You have been learning English much but you still encounter embarrassing situation in social conversations with foreigners? Teachers will help you to maximise the ability of reflection and communication in circumstances under different themes. Thereby, you will completely be confident to communicate in English with foreigners.
Business English
You want to get promoted in your career or want to receive better salary? You need English to handle your jobs more effectively and increase your confidence in communication? The course is designed to meet your requirements of learning and enhance the level of English to use in working environment.