List of the current TOEFL exam procedures most used
Everyone who studies English and is getting ready for English tests will undoubtedly be familiar with the TOEFL certificate. One of the English certificates that evaluates test-takers' aptitude and capacity for learning is this one. How many TOEFL test preparation strategies are there? Let's learn more by reading this article!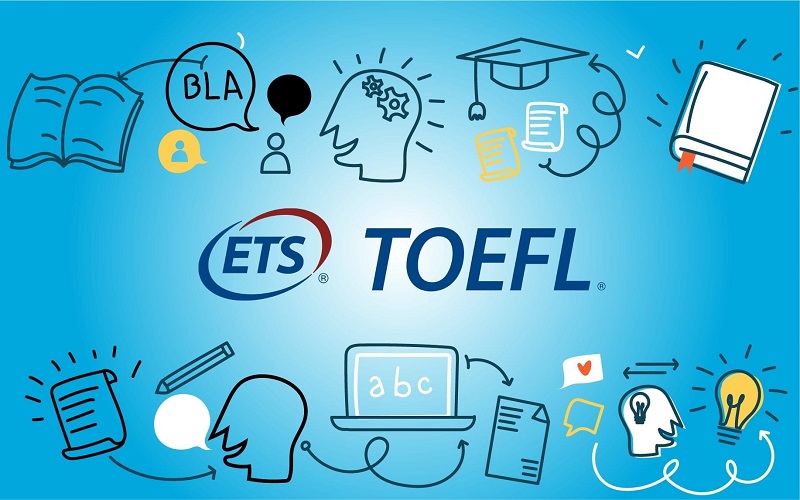 List of the current TOEFL exam procedures most used
1/ TOEFL iBT Home Edition: testing on a home computer
The TOEFL iBT Special Home Edition test has the same content, format, screen experience, and score as the in-person version, making it efficient and dependable. even though the price difference between the TOEFL iBT special home edition and the test center edition. Most importantly, there are more than 11 TOEFL iBT examinations in the TOEFL iBT special family edition. More than 150 countries are home to thousands of universities.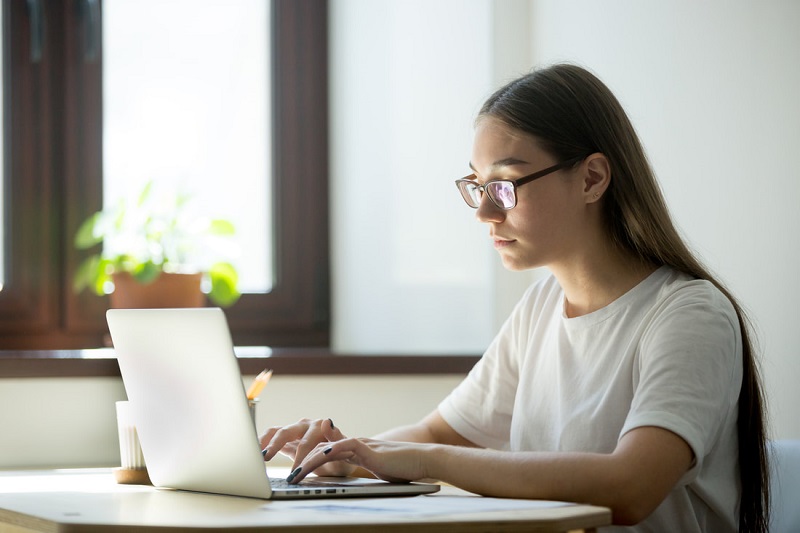 2/ TOEFL iBT: Computer testing in the examination center
It will include four parts:
The 60-100-minute reading section consists of 3-5 paragraphs, each with 12-14 questions.
The listening section is 60-90 minutes long and has 6-9 paragraphs, each of which includes 5-6 questions.
The oral part lasts for 20 minutes and includes 6 exercises.
The writing time is 50 minutes, and there are 2 tasks to be completed.
3/ TOEFL iBT Paper Edition
Including two exams: paper reading-listening-writing in the examination center and speaking on the computer at home. The listening part will take 30-40 minutes, including three parts. The reading section is 50 minutes, and you need to answer 50 questions about the paragraph. The 30-minute writing part includes a paper of 250-300 words.
>>> May be you interest: study English 1 on 1
Prestigious TOEFL English test center in HCMC
With Eclass, you can take a quick online TOEFL English test preparation course from native or foreign instructors with an American accent. The curriculum focuses on developing your knowledge and skills in a professional academic setting to help you concentrate on your studies and reach your goals.
Benefits of taking the TOEFL English test at Eclass Practice correctly, concentrating on answering exam questions, and build up enough information and experience to take the exam successfully.
You can learn English in a style that suits your habits and interests with the aid of an English instructor.
+ Develop effective test-taking techniques: Because they have extensive teaching expertise, native teachers will be able to identify the abilities required for the TOEFL test and will work with you to develop those techniques before the exam.
+ The online TOEFL test preparation center provides opportunities for students to receive one-on-one instruction from native teachers while learning English grammar, vocabulary, and good concepts.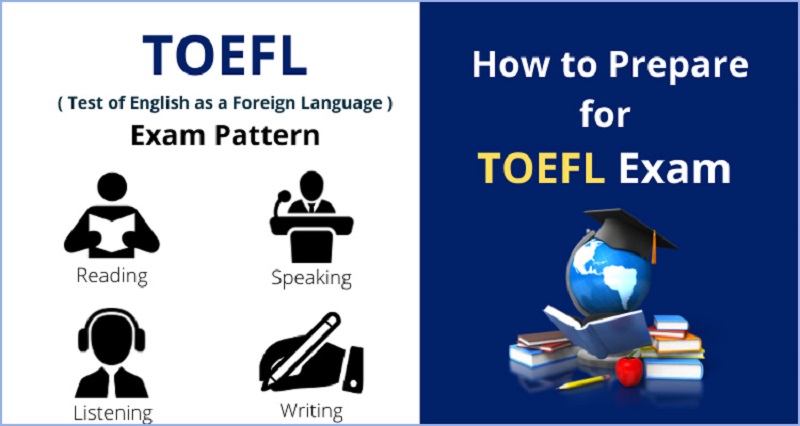 The process of learning English grammar, vocabulary, developing reflexes, and understanding concepts in communication will all benefit from this.
In addition to the TOEFL English test preparation course, we also provide communication English classes for working professionals, novices, and one-on-one English instruction.
Joining a reputable English course with a successful learning route will help you establish direct contact with international instructors. The greatest option for you, if self-study is not the finest test preparation strategy, will be a test preparation facility. Come to Eclass, a reputable TOEFL English test center, and we'll assist you choose the best-quality, most efficient course with constant enthusiasm.
>>> See more: English class with native speakers