The best online English center in HCM Vietnam – Learning 1 on 1
For opportunities to develop careers and exchange with international friends, the demand for learning English in Vietnam is increasing. Therefore, to meet that demand, there are more and more English centers in HCM Vietnam but it's not easy to find yourself the best English center that meets your needs and/or expectations. Where is the leading English center in Ho Chi Minh City? Please consider the content below.
The private English class online 1 on 1
English is considered a common language in the world and is also a bridge to help you learn, understand as well as make more foreign friends. Besides, English is also the foundation to help you reach further in the future, helping you to be more active in work and life. Therefore, English plays an essential role in the current globalization era. Without English, you may face difficulties when working in a professional environment. Therefore, if you need to prepare for exams or take urgent English courses, an English center with foreigners is the right choice for you.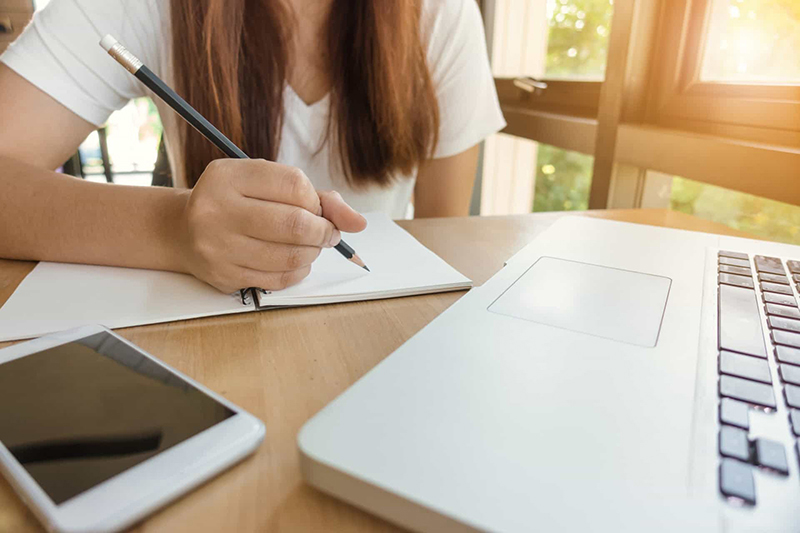 If the best online English learning center in HCM Vietnam with private English courses is your need, please contact us via email at [email protected]. Eclass is proud of an online English central in HCM Vietnam supporting the best English class with native speakers/ foreigners for beginners, elementary, intermediate, upper-intermediate, and advanced. We will give you private online English classes with English conversation, grammar, pronunciation, IELTS, TOEFL, TOEIC, and more. Our teachers have been teaching English for over 7 years. They are happy to offer you lessons in English suiting to your expectations and help you improve their communication skills faster.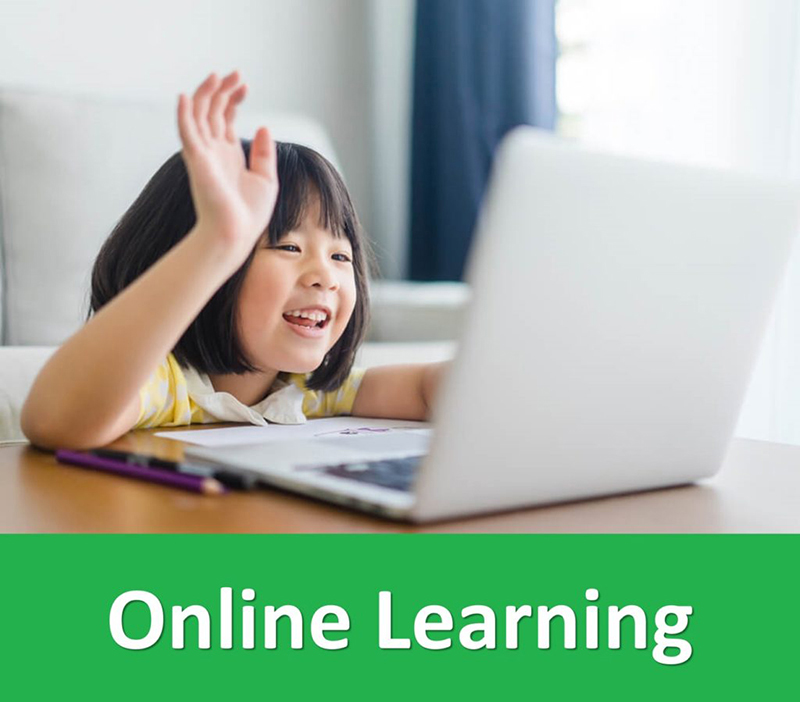 The benefits that students receive when learning English online at Eclass:
+ Students can easily update their English knowledge from the teachers who teach at the center with experience and professional knowledge. To practice many times with native speakers to help you quickly grasp and remember strategies in the process of learning and applying English later.
+ Studying English online will give a very good environment in learning and practicing 4 skills including listening, reading, writing, and speaking, which allows you to exchange knowledge with teachers and friends as well as organize many activities for you to apply English.
+ The online English class will offer personalized routes including study time, study duration, study location, study program, and form of study suiting your financial capacity.
+ You have effective support from the center because, in addition to studying in class, you have to learn support at tutoring sessions, through online support means such as Skype or the center's website.
+ The private English course will create more motivation and give more knowledge according to each route from beginner to advance with appropriate learning methods.
Since communicating with foreigners is also a very effective way to learn English, your English will be improved quickly.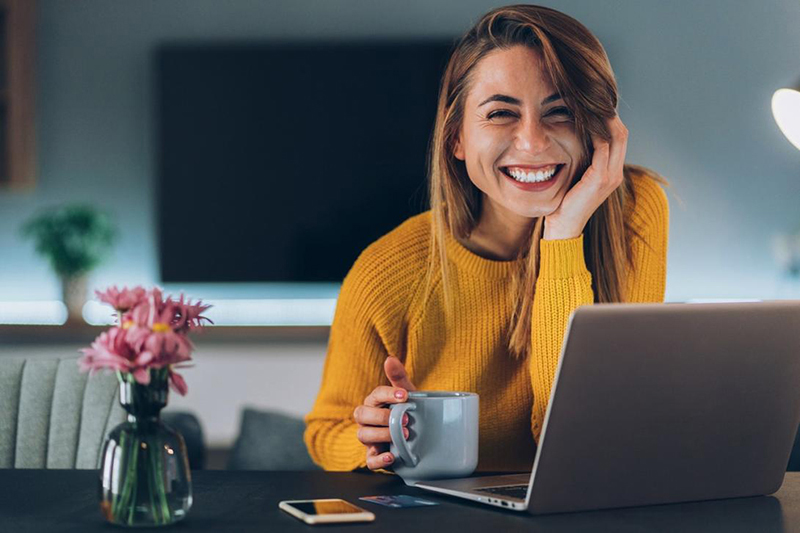 Come to Eclass, you will enjoy the private English class online with native speakers. It is the best choice for someone who has been living so far away from Ho Chi Minh city. It's time to be fun to skype with foreigners and study English efficiently.
How to choose the best English learning center in HCM Vietnam?
Today's English has become a popular language all over the world. English will help you to be more confident in international life and work. Here are the experiences you should refer to to choose for yourself a quality and effective English learning center in HCM Vietnam.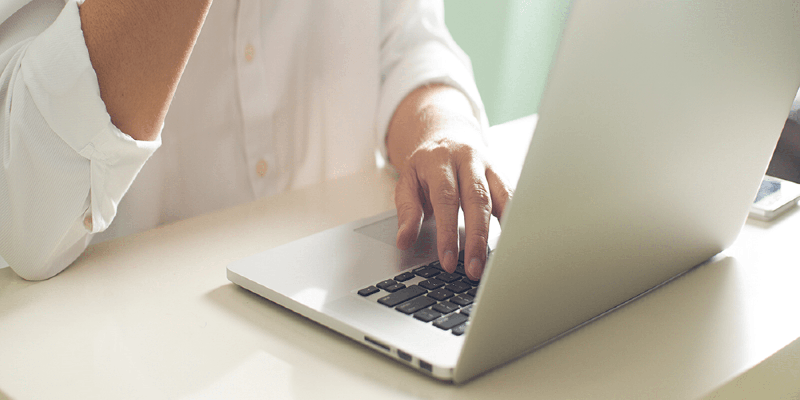 Determine your level and free time
Whether you are a person with knowledge of English or you are someone who has lost roots and wants to learn English, the first thing you need to always pay attention to is to assess your English ability and level. Then, you will be more aware of your English learning goals such as improving your level, learning English communications, preparing for TOEIC or 8.0 IELTS... for what purpose? What will you need to do to achieve your goal?
Next, you must determine the amount of time you will set aside to learn English, financial conditions, schedule, tuition fees, etc. so that you can choose the most suitable English center for yourself.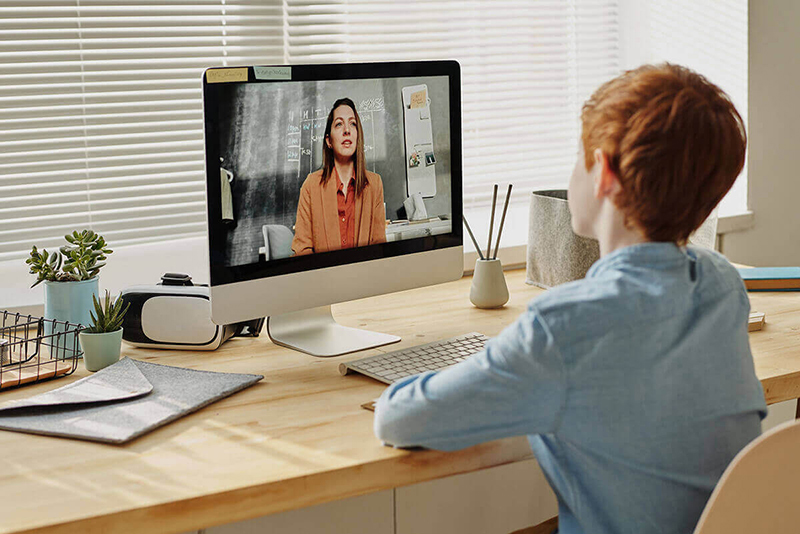 Experience in exam preparation for certificates at English centers
Once you have your specific criteria, it will be easier to find the right English center. And the first condition to evaluate and choose a reputable English center is about their teaching experience for each type of certificate.
You can learn through the data, the evaluations of former students, through the introduction or trial lessons at English centers. In particular, consideration should be given to commitments and demonstrations of how much output is achieved by the number of students enrolled.
Make sure that the center has the certificate you need to attend or you should prioritize choosing a reputable English center that has experience in teaching many types of certificates.
You should prioritize choosing a reputable English learning to enter not only domestically but also internationally. Thus, you can be more assured about professional standards, quality of teaching materials, and qualifications of lecturers at the center. You will also be completely assured of the teaching method in these centers because it has been known, tested, and recognized by many people both at home and abroad.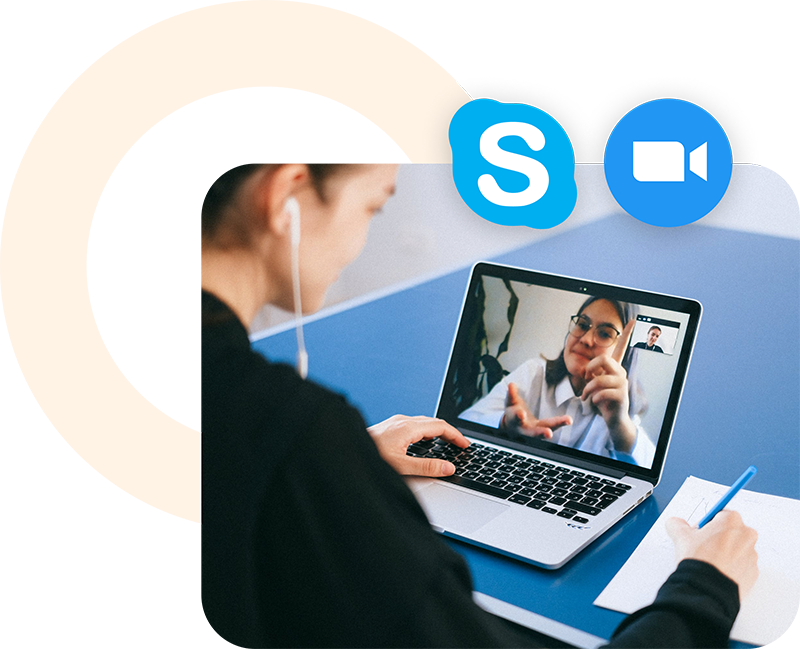 Time and route of English test preparation
The online private English class can provide courses with a flexible schedule, with many options for students to easily arrange will be the ideal choice for you. You can judge a reputable English center by how the center cares about each student, how they help students learn and solve English problems that students face.
Teachers with professional teaching qualifications
A reputable and professional English center, the team of teachers teaching at the center is one of the most important criteria for you to choose. Teachers must hold a quality professional teaching certificate such as TESOL, DELTA, CELTA, TEFL, etc., or a corresponding certificate that is acceptable for their training class.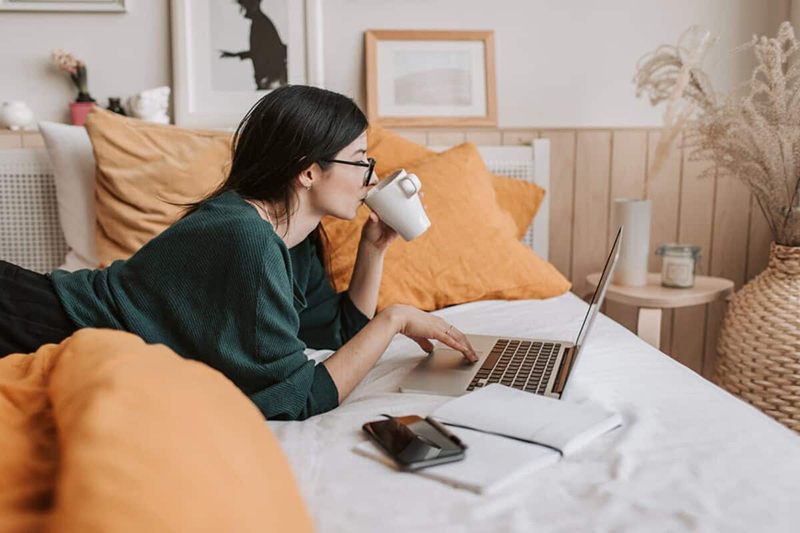 English communication learning environment and facilities
An important criterion to choose a reputable English center that you cannot ignore is the teaching environment at that center. You should choose English centers with over 70% foreign teachers to have an English-only and standard English-speaking environment.
Besides, you should also pay attention to the infrastructure at the center that you will study. The condition of the infrastructure is not an important criterion but it is necessary to contribute to your learning going well.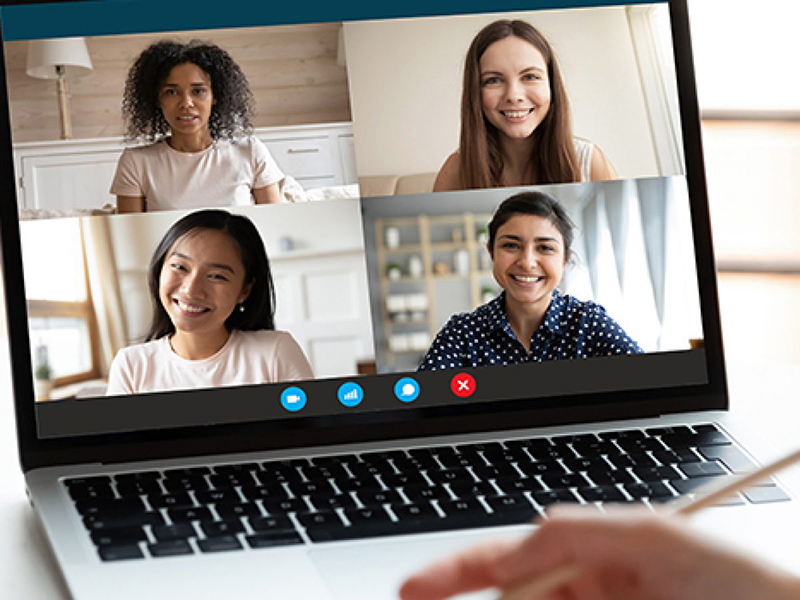 Let me know if you need any help, we will give you the best support. Eclass is proud of an online English central in HCM Vietnam supporting the best English courses with native speakers/ foreigners for beginners, elementary, intermediate, upper-intermediate, advanced, and more.