The online English tutor in HCM Vietnam – The best way to learn English
You are looking to online English tutor in HCM Vietnam to improve your English or use English in career or learn more English because of your passion, but wondering where to study? Finding an English center in Ho Chi Minh City is not easy, which center to choose?
If you have any doubts, try contacting ECLASS – the best online English class in District 10, Go Vap, HCMC. What are the details of the training quality of this center? Let's find out with the details below.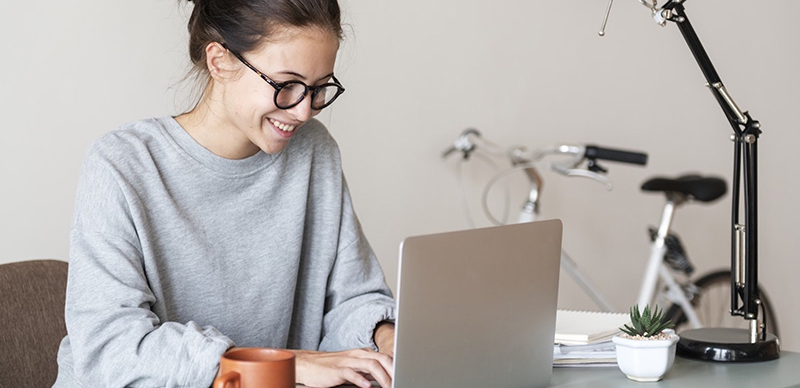 The online English tutor in HCM Vietnam
Are you looking for the best online English tutor in HCM Vietnam for beginners? Please contact Eclass via Email or Phone for the best support. We offer private English classes with native speakers/foreigners. You will enjoy learning with professional tutors who are experienced in teaching English for over 7 years. English tutor with native speakers is the best way to improve English quickly achieve your goal.
Eclass is a leading English center in providing high-quality English instruction for beginners, immediate, upper-immediate, and advanced. The center offers intensive English programs designed to meet students' individual requirements for developing their English skills quickly and preparing them to communicate effectively in the workplace or native community. Learning English online with Eclass's tutors who are the experts in English language training, with over 7 years of experience teaching English for diverse learners, you will have a suitable lesson, pathway, and timetable. Whether you are a student, business executive, or tourist, our tutors will also offer a variety of English courses specifically designed to suit your needs.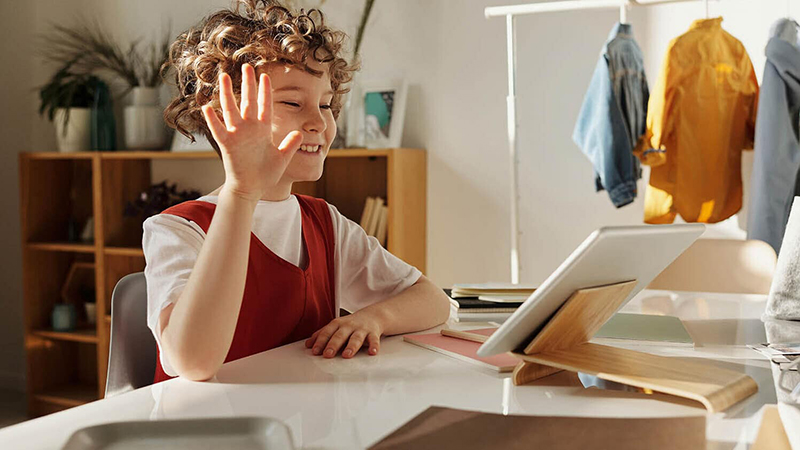 Eclass will give you the best English tutor in HCM. Tutors will offer the skills you need to successfully reach your learning goals, whether your goal is to attend an international university or to use English for your career or to travel and socialize in English. Our services will include the private English tutor option with the expert instruction and personal attention you need to meet your expectation!
Our mission is to provide a flexible online option of high-quality English instruction to diverse adult English language learners in a welcoming and interesting learning environment.
Please contact us or call us to learn more about our life changing English programs in the HCM Vietnam.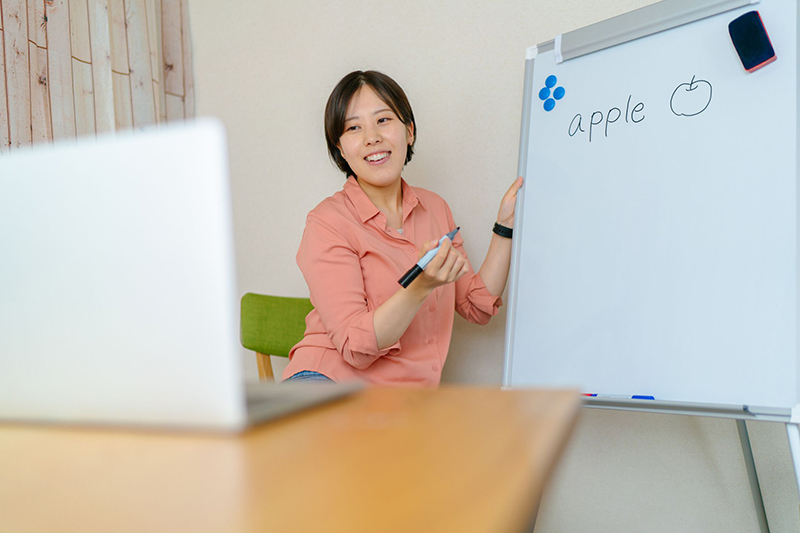 The most popular English courses at ECLASS
Eclass is the leading professional English teaching center with the aim of training students and helping them achieve their English goals in the shortest time thanks to a professional learning environment from the route to the schedule.
Eclass meets the diverse requirements of students including online English courses, face-to-face English courses, communicative English courses, accelerated English courses, English courses with native speakers, English courses with foreigners, American standard English course, English course for busy learners, English course for working people, English course for beginners, course learn English for people who have lost their roots, 1 on 1 English courses.
The program at the center of domestic and foreign teachers, international standard curricula, and interactive learning environment help students communicate in English confidently, always maximize their potential to realize their dreams, and conquer many successes.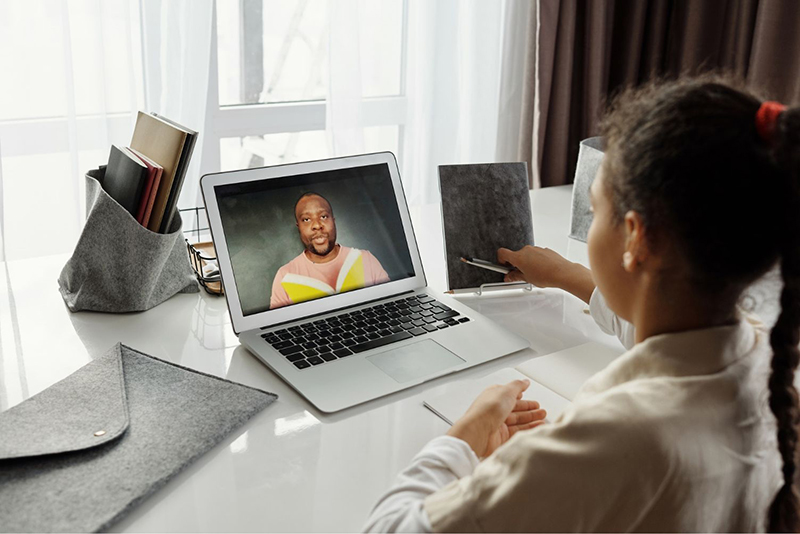 A large team of native speakers, highly qualified with many years of experience in teaching English are dedicated while teaching, paying close attention to each student to ensure that all students understand the lesson thoroughly.
In addition, the dedicated care of the teachers is always ready to answer all students' questions when needed. On the other hand, with the support of high-tech equipment such as computers and projectors to help learners achieve high results in learning.
The difference when registering for English courses at ECLASS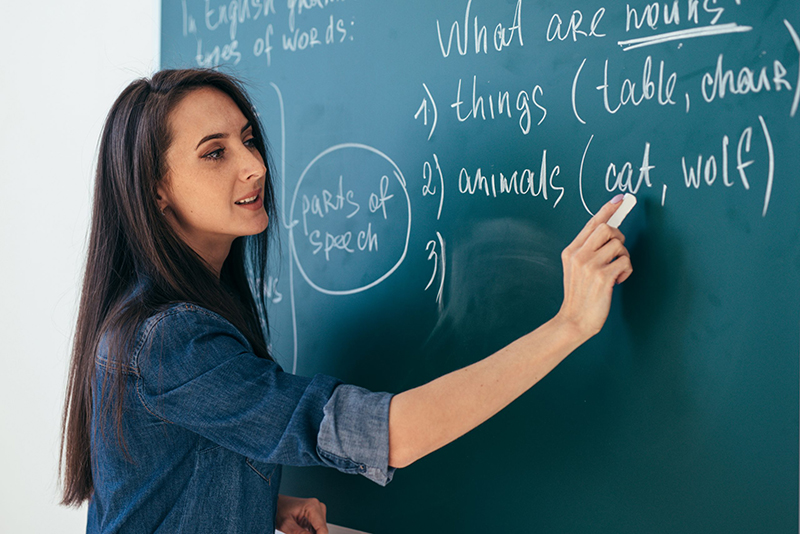 What are the differences between Eclass English Center and other centers, let's find out more!
+ The center will determine the level of students through the entrance test. Based on that, students will be placed in a suitable class and take a free trial before officially registering
+ Professional, highly adaptive training curriculum, and the focus on each student will be a preeminent point in the training roadmap at Eclass. In addition, the time limit in the training process will help students achieve the set target points as quickly as possible.
+ The environment must be an educational environment with friendly, sociable staff, teachers, etc., suitable to the characteristics of the education field.
+ The best quality training with a commitment to ensuring output and practical application knowledge, which can be immediately applied to work and life.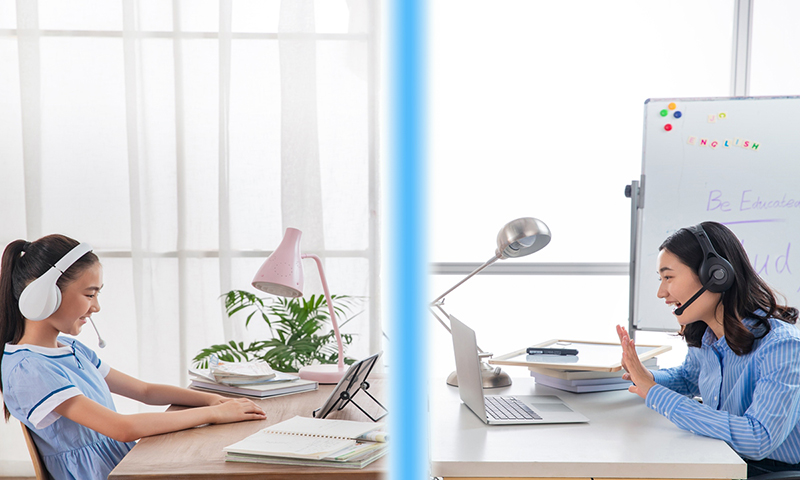 Let us know if you need support! Learning English at Eclass to meet your requirements!