1-on-1 online English learning with native speakers in HCM
Eclass offers the 1 on 1 online English course for beginners in HCM, Vietnam. The course will help you to learn English fluently with native speakers/ foreigners for improving English quickly.
The 1-on-1 online English course with native speakers at Eclass was born with the mission of accompanying hundreds of millions of Vietnamese people to move faster on the road to conquering English. Studying online with foreigners will help students quickly improve their English proficiency and prepare for exams. The English training and exam preparation programs at Eclass English Center are all scientifically designed by experts, helping students quickly regain their knowledge base, practice communication skills, and confidently use 4 English skills of listening, speaking, reading and writing after only 1 course. With the criteria of saving - efficiency - time initiative - 1 on 1, Eclass will be the best choice for you.
The leading online English center in Ho Chi Minh City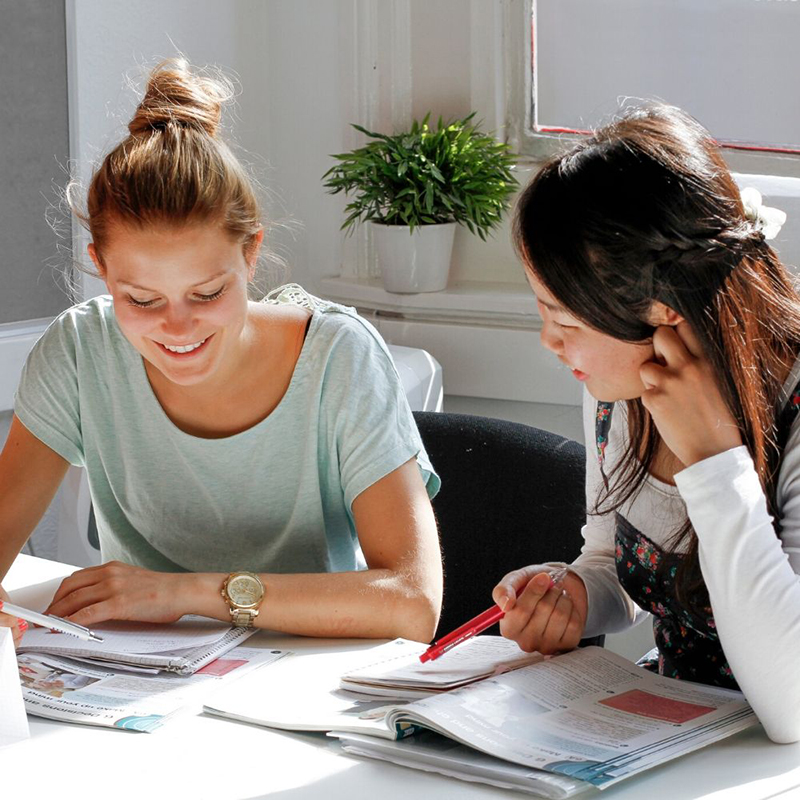 Eclass is proud to be the leading prestigious online English center in Ho Chi Minh City (Saigon). We provide intensive English communication and exam preparation courses for busy people, working people, people who have lost their English roots, and more. Especially, when you join Eclass's 1-on-1 English course, you will communicate with native/foreign teachers with an American accent, practice effective and fast communication skills. With a team of professional teachers and effective learning programs suitable for each learners, Eclass will bring the best English learning solution, being the leading English center in District 10, Go Vap, HCM.
Benefits of learning English online at Eclass: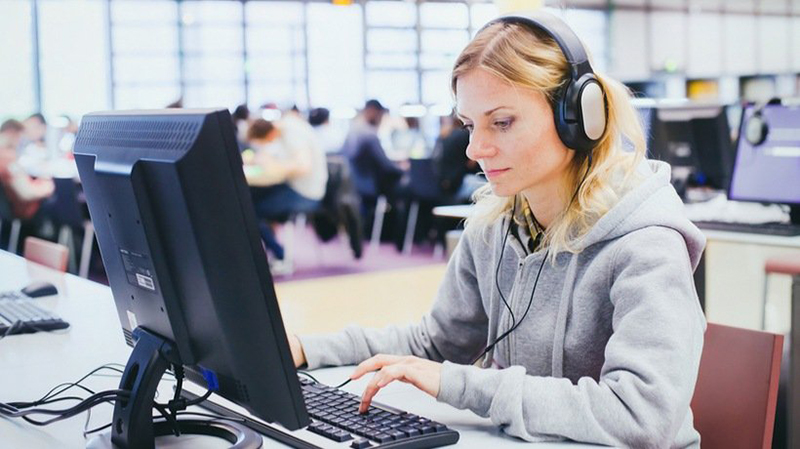 + Flexible schedule arrangement depending on the student's schedule to create the best conditions for students to participate in the course. Therefore, even if you are at work and busy with work every day, you can still take some time to chat, communicate, learn/study English with native speakers (the English tutor with native speakers).
+ Comfortable and convenient class at home. Online learning will save you travel time, you can study anytime, anywhere without having to wait too long. You can do anything at home before connecting with the teacher at the scheduled time.
+ Personalized instruction, focused learning program. This is a special feature of Eclass's 1-on-1 English studying. The class will only have you and a native speaker. Therefore, teachers are always ready to explain and guide you thoroughly to pronounce, use sentences and words more accurately. In addition, the teacher also timely detects and corrects errors so that you can fix them quickly and make better progress after each lesson.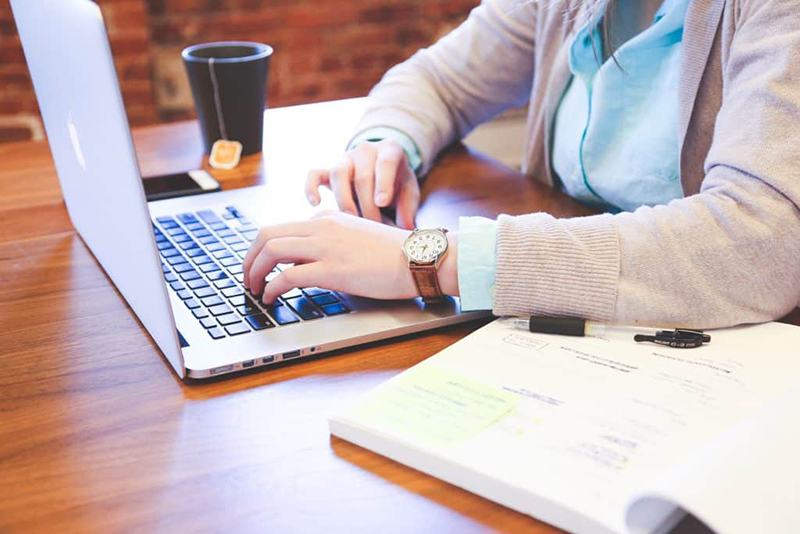 + Get enthusiastic advice and support until the end of the course. If you are not able to communicate much in English and are not familiar with how to study with native speakers, the Eclass will wholeheartedly guide you to get used to the class, support you until you completely settle in and confidently communicate in English with teachers.
The most important thing to learn English quickly and effectively is to have a good study environment. Understanding this, Eclass is constantly developing a modern, convenient learning platform, interesting learning methods with a team of good and experienced teachers, meeting the learning needs in the 4.0 technology era.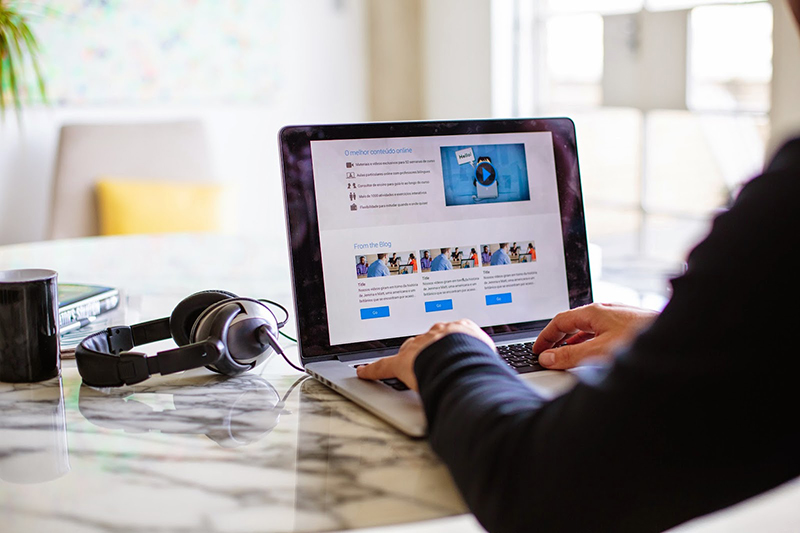 Learning 1-on-1 online English course with native speakers
The development of digital technology has created favorable conditions for learners to participate in online courses at home. Therefore, there are online learning English centers giving you more choices. With an online course, communicating directly with native speakers/foreigners will practice your communication skills quickly with a American accent, even if you are a busy person and work.
For beginners or those who have lost their English roots, a 1-on-1 English studying will be the best choice, because you will be able to build your own learning path, suitable for your ability to absorb, study time and your request. However, in order not to waste time and improve the efficiency of English learning, you should choose a reputable English center with a team of professional teachers, ensuring the quality of the course.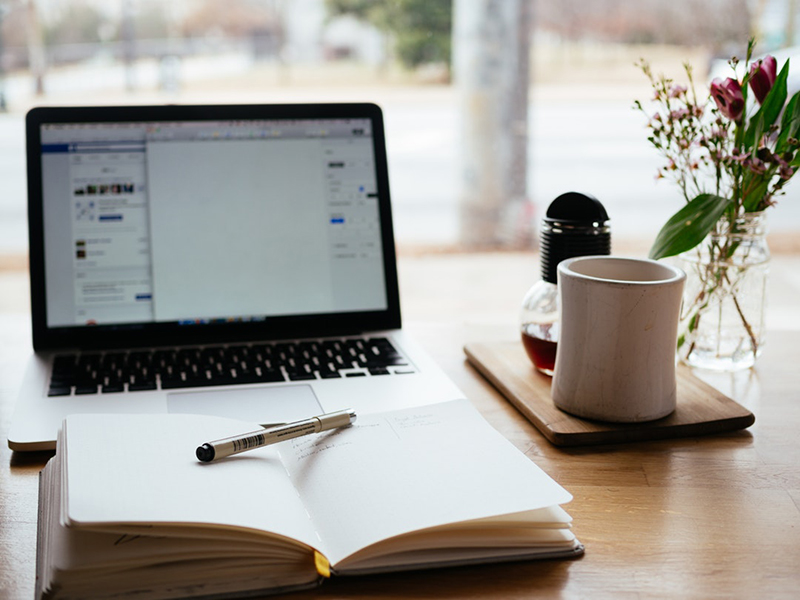 What are the benefits of studying with a native speaker?
In the early days of learning English, you will certainly be afraid to start a conversation with native speakers for fear of not having enough vocabulary to communicate, incorrect pronunciation, not conveying enough messages. Eclass will create conditions for you to overcome this fear, confidently communicate with foreigners. The course with native speakers will help you:
Correct pronunciation
The pronunciation of native speakers is the most correct. Studying English is essentially the process of imitating word usage and pronunciation. Therefore, what you need is to choose the right source to imitate. Learning English with native speakers will help you limit mistakes in the first place and communicate with foreigners more confidently.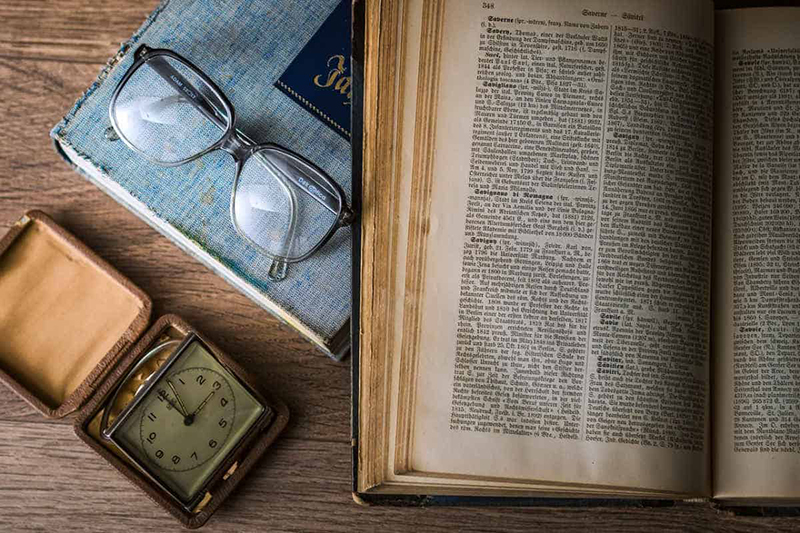 Understanding language and culture
Learning a language is also learning a country's culture to help you understand why native speakers use words the way they do. The same language is English, but Australians, Americans, British, Canadians will have different usage in some cases due to the influence of culture.
Make a habit of communicating with native speakers
When you speak English with Vietnamese people, you will form different habits than when you speak English with native speakers due to the influence of the use of stress, intonation, and pronunciation. Therefore, to speak American accent, British accent... you should communicate a lot with Americans, British people... That's why you need to study with native speakers to be able to express English words fluently and spontaneously in the most natural way.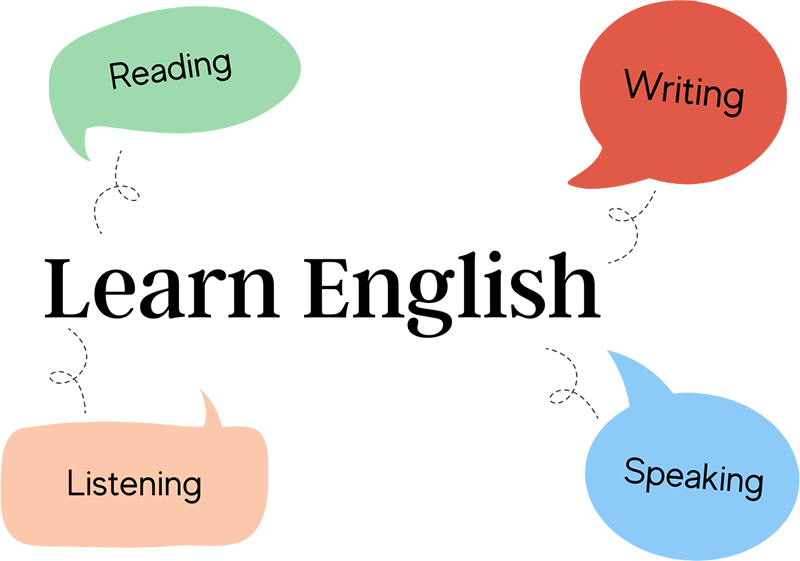 Native speakers at Eclass are high qualifications in education, with attractive teaching methods, and always create the best conditions for students to study comfortably and progress. At the same time, they also master the knowledge of the English language and have experience in teaching English to Vietnamese people. Therefore, they will help you improve your knowledge and English level clearly and quickly after only 1 course.
How to study English fast? Native speakers will give you some useful tips, especially when you first begin and are a beginner. To study English quickly with a 1-on-1 English course is the best choice for someone who would like to enjoy the great moment in studying.
Please contact Eclass for the best English class in Vietnam to get ready to join a 1-on-1 English course with a foreign teacher!