Before enrolling in English lessons with native teachers, take into account
Many people are constantly interested in taking a course where they can learn English from native speakers. You do not, however, have a suitable level of English, thus this course is not appropriate for everyone. Please take note of the following if you wish to learn English with foreigners.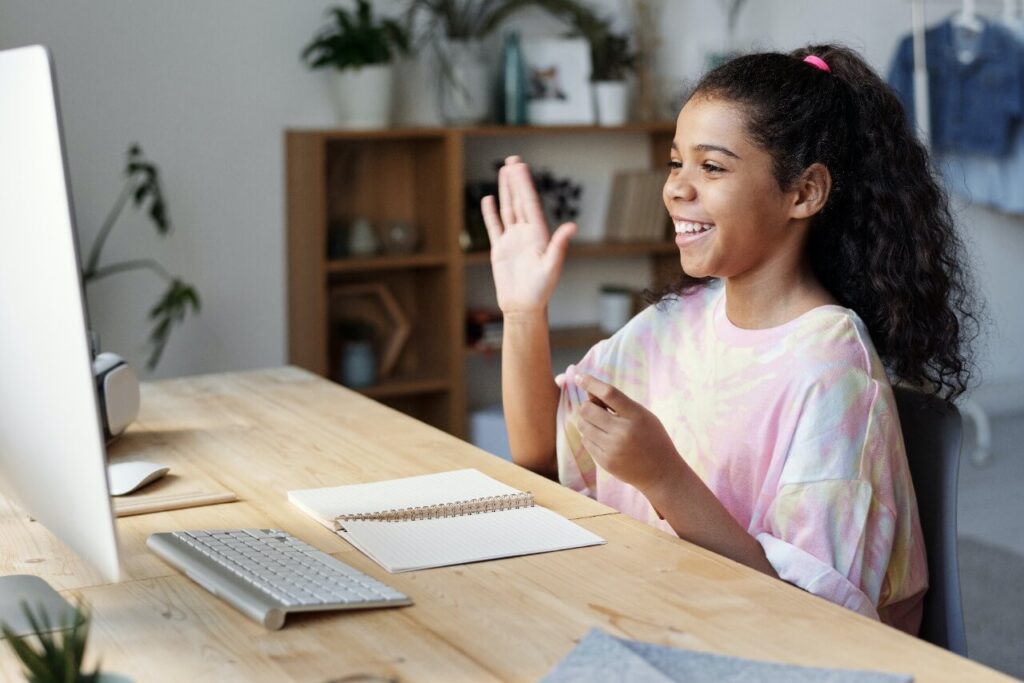 When should you sign up to learn English with a native teacher?
You should be aware that since you will only ever communicate in English when learning English from a foreign teacher, you must have a specific proficiency level to learn the language effectively.
You need to have a solid understanding of grammar and vocabulary in order to learn English with foreigners and get good outcomes. If you lack the necessary English proficiency, start with a Vietnamese tutor.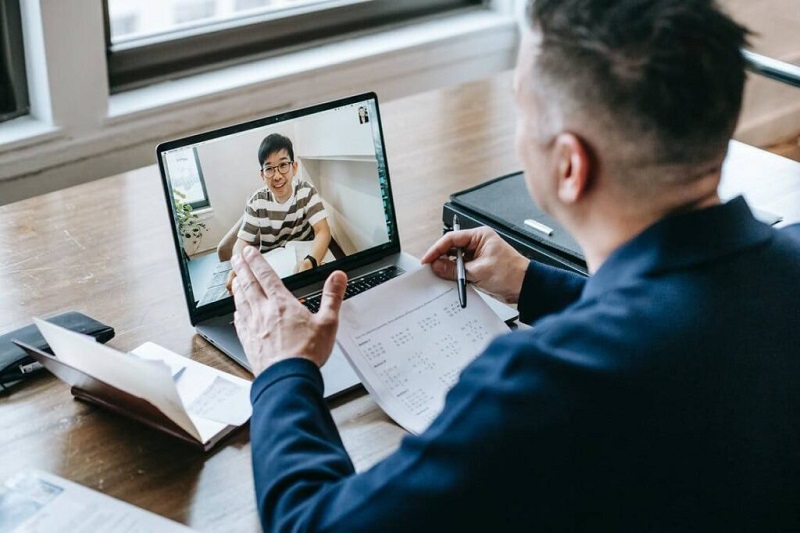 Vietnamese teachers excel at teaching grammar because they can explain things thoroughly, aid in deeper understanding, and help you use syntax and terminology with ease.
Learning English from scratch when you don't have adequate background knowledge is ideal, and working with a Vietnamese teacher is the best option. Those who have lost basic English, or just started learning English should study with Vietnamese teachers.
Let's sign up to learn English with a native teacher if you:
+ Want to develop communication skill
+ Want to practice thinking and reacting quickly in English
+ Want to improve your pronunciation
+ Want to improve the speaking part when taking IELTS or TOEFL
You can learn more about the course at the Eclass English Center, which offers English classes with the most qualified international teachers available today.
>>> May be you interest: practice English pronunciation
Register to learn English at Eclass to practice pronunciation better
At the desire of students, Eclass is a facility that arranges online English courses. English will be taught to you one-on-one by native speakers in a highly engaging setting to help you acquire the language more quickly. Learning English with foreigners is beneficial if you want to enhance your spoken English. There is no need to attend class as normal because you can talk to and meet with Eclass's native teachers using a laptop connected to the network. Additionally, Eclass offers a variety of programs for learning English that may be used by youngsters aged 3 to 5 as well as adults who are working, studying, or who have forgotten their English roots. Sign up right away for an online English course at Eclass to get better at English every day!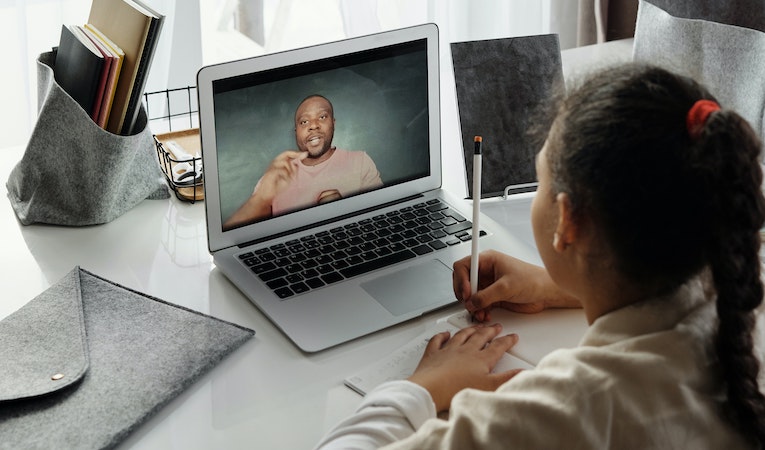 >>> See more: English class with native speakers