If you do not already know this, avoid taking English lessons from foreign instructors.
Many people decide to learn English with foreign instructors in the hopes of substantially increasing their language skills and becoming native English speakers. However, the issue is whether you are actually qualified to engage native professors to instruct you in only English if you check closely and assess your abilities. What considerations should you make before signing up to study English with foreigners?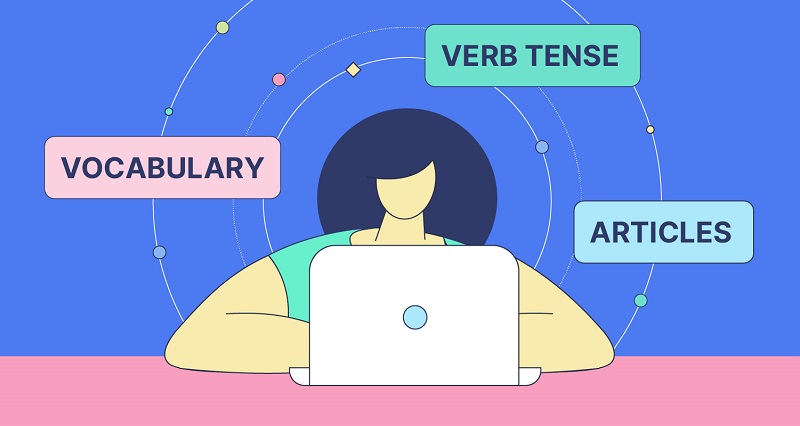 5 Things you should keep in mind when learning English with foreigners
1/ Being self-assured and not hesitant to speak up and inquire
When meeting foreigners, a lot of people are really shy and find it difficult to know what to say or how to start a conversation. When they encounter outsiders, they are terrified of making a mistake. I'm hesitant to speak English since I don't have a normal pronunciation. However, if you discover a seasoned foreign instructor, they'll know how to strike up a discussion, pose queries, and elicit information so you can speak. So, when learning English with foreigners, have greater confidence!
2/ You must have a solid foundation in English
You will learn all aspects of English with a native teacher if you study with a foreign teacher. requires you to have a solid foundation in English, acceptable grammar, and a sufficient vocabulary to engage in conversation. Therefore, individuals who have forgotten their roots or have only recently begun learning English should avoid taking English lessons with foreigners.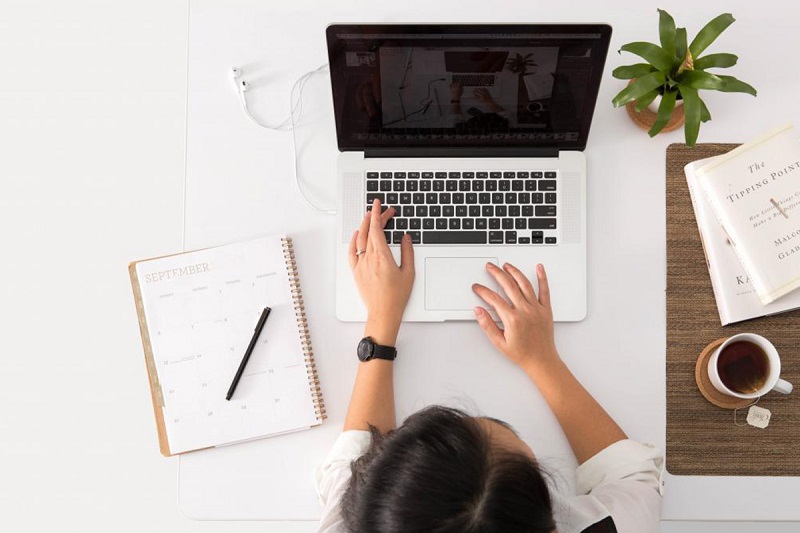 3/ Identify the purpose of studying English with foreigners.
To enhance their English, most people opt to take classes with foreign instructors. Improve your English pronunciation, develop your four communication skills (listening, speaking, reading, and writing), for instance, or... Find your precise rationale, staying true to your initial objective, so that teachers can create a proper learning route.
4/ Exercise caution when seeking for foreign instructors
In proportion to the rise in foreign teachers, there is a rising need for English language instruction among non-native speakers. As a result, the caliber of foreign instructors is currently declining as well. Many recruitment offices for foreign teachers are shady, lacking in credentials, and lacking in pedagogical experience, which makes time spent studying with them ineffective. In contrast, native teachers with credentials can help you increase your capacity to excel and are prepared to answer all of your queries in-depth.
>>> See more: effective way to learn English
Register to learn English at Eclass to practice pronunciation better
At the desire of students, Eclass is a facility that arranges online English courses. English will be taught to you one-on-one by native speakers in a highly engaging setting to help you acquire the language more quickly. Learning English with foreigners is beneficial if you want to enhance your spoken English. There is no need to attend class as normal because you can talk to and meet with Eclass's native teachers using a laptop connected to the network. Additionally, Eclass offers a variety of programs for learning English that may be used by youngsters aged 3 to 5 as well as adults who are working, studying, or who have forgotten their English roots. Sign up right away for an online English course at Eclass to get better at English every day!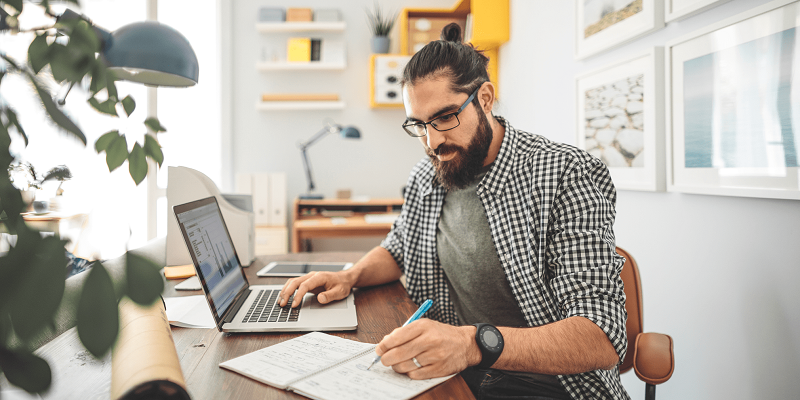 >>> See more: English class with native speakers