Advantages of English communication courses at Eclass
Has my level increased through self-study in comparison to the conversational English class at the center? You've always had this as your main workplace issue. What benefits does the center's communication English course offer? Let's find out more by reading this article!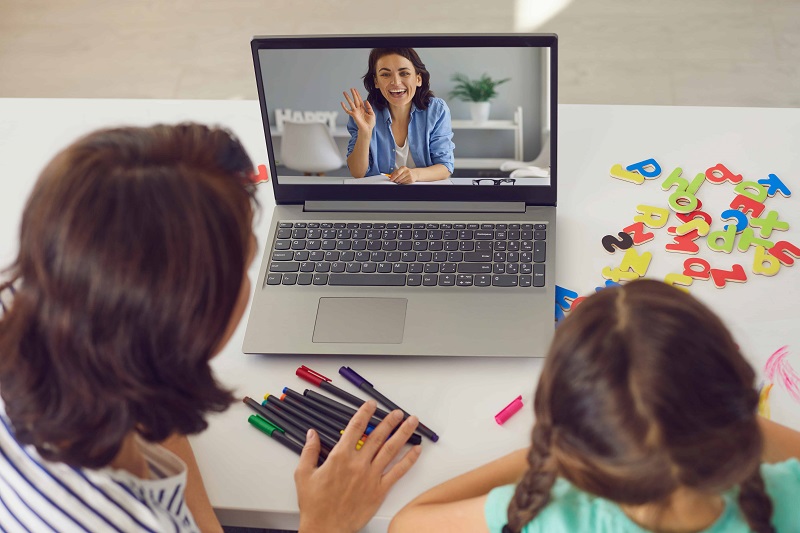 Advantages of English communication courses at Eclass
The most crucial thing you need to understand is that learning English is a lengthy process that calls for students to carefully identify their own objectives and select an appropriate learning strategy based on their own circumstances. so that you can pick a learning strategy that works for your objectives.
You will be evaluated for your entry level prior to beginning the study path at the center, and the counselors will then recommend the most appropriate and efficient courses for you.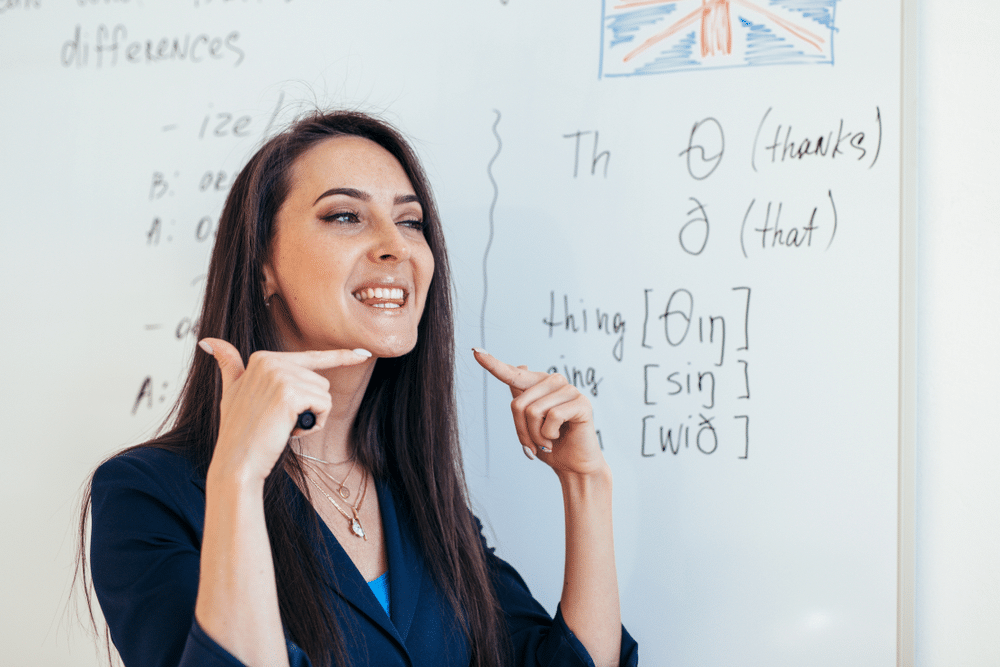 You won't have to worry about finding the correct curriculum while attending the center because each one creates learning routes in accordance with a particular teaching strategy from professionals with extensive training and years of experience in the field of education.
Additionally, you will have the chance to speak with numerous classmates, particularly international teachers who can help you with your English, and discuss learning strategies with them.
Studying at the center also inspires you more than independent study at home. If your home has too many distractions, such as food, bedding, electronics, social networks, etc., it will be difficult for you to concentrate on your studies. Additionally, effective learning requires a lot of time.
>>> See more: study English 1 on 1
Why should you study English at ECLASS English Communication Center?
Eclass-first-class high-quality professional English teaching center TPHCM
When you come to Eclass, students can not only take English courses for beginners, but also learn with native speakers and foreign language teachers.
Each learner adopts his own learning route to ensure that it matches his English level and achieves the best results.
Students will be tested for their input ability to design their own learning route.
Young students will be closely monitored to ensure that they attend the course safely and happily.
Students' rights in Eclass English Center:
+Flexible curriculum arrangement according to students' schedules.
It is comfortable and convenient to attend classes at home, saving time, energy and moving expenses, especially studying at any time and any place.
+Guided by individuals, the study plan focuses on personalization, personalization.
+Enthusiastic consultation and support until the end of the course.
+Teachers are willing to match and improve your weak points skills.
+According to the preliminary assessment, design courses are suitable for abilities.
+ . .
To learn English effectively, the most important thing is to have a good learning environment. Recognizing this, Eclass has continuously developed a modern learning platform, practical and interesting learning methods and excellent and experienced teachers to meet the learning needs of the 4-technology era.
>>> may be you interest: speak English with American accent