30 years old, should I learn English?
30 years old learning English, your biggest difficulty is not your age but the fear in your heart. You may be facing a lot of fears, fear that you will be slow to keep up with young people, and fear that your English will not be good. You don't have the patience to read books that you don't like to read yourself, to gain more English vocabulary. You admire the English-speaking techniques of young people on social networks, but you never try these techniques in your practice. Throw away those negative thoughts and focus on learning English at your own pace and route. You will learn English as well as anyone you admire.
Come to the English central in HCM for us to advise on courses for adults, to meet your learning needs as well as to fit your busy work schedule.
Is it too late to learn English at 30?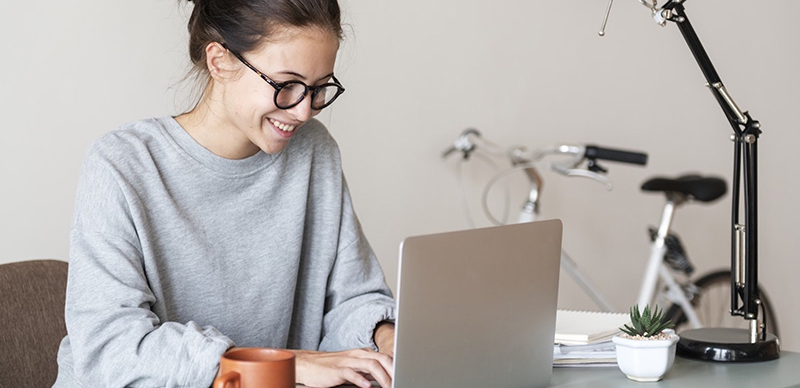 It's never too late to develop yourself in the new age. A globalized society raises the value of English to a new level and that's why you need to learn English to grow more in your career and life.
As the body ages, your body may not be as agile or flexible for sports, but the brain can certainly be stretched and challenged to make new and real neural connections, 30 yet must be old. You can also participate in many other exciting activities and English is just a small matter.
So what causes students to be afraid to start learning English at the age of 30?
There are three common factors that practitioners often confuse with age risk-taking, timing, and repetition.
Learning English means taking risks and making mistakes because English is not our native language. Older students often find it harder to accept mistakes than younger students. Therefore, it is easy for us to mistakenly think that age is a barrier to the process of learning English. The real reason for this is that we cannot take risks.
Next, we don't have enough time and patience when learning English. According to popular sources, young people are like sponges that absorb everything very quickly. While this may be true in some cases, the reality is that it takes children years to learn basic English grammar and master simple vocabulary words. Compared to children, adults often have less time to spend learning English because they have to focus on many aspects of life, not just studying.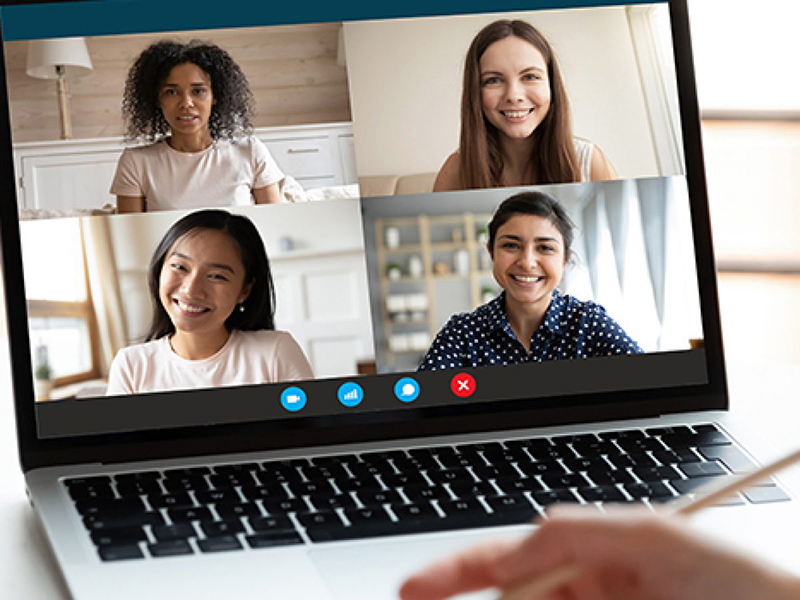 +++ Are you looking for the best course to learn English online?
Finally, if young people find repetition comfortable and safe, adults find it boring. Repeating English expressions (seeing, hearing or using words in a memorable situation) is the key to effective English learning. To really "know" a new word or sentence, we need to repeat the word and sentence at least 7 times.
So, instead of looking at age, we found out the real reason why students aged 30 and over find it difficult to learn English. From that, we realize that the method of learning English for adults must be different from the method of learning English for children.
Have you found any effective English learning methods for adults? Come to Eclass and find the best solution to learn English and practice writing English.