Learning English with native teachers, should or should not?
English is a useful tool for your career and future. The practice of English communication skills is very important. For English communication to become a strength to help you succeed in life, you must first determine that learning English is a long-term goal and need a specific and clear plan. Addresses that teach English with foreign teachers will help you have courses that fit your schedule and current English ability. Please get in touch with Eclass so that we can provide a more suitable answer and help you learn English fluently.
Why should I learn English with native teachers?
Standard pronunciation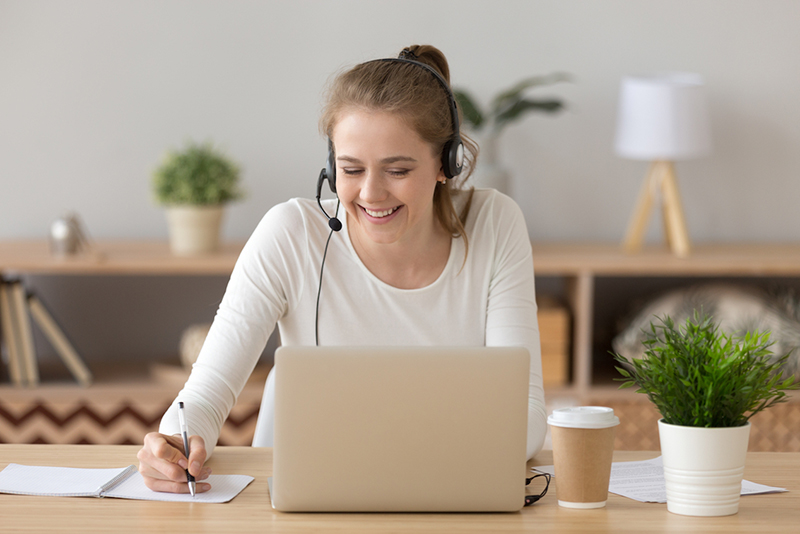 Pronunciation practice with native speakers is the desire of many students because they will be able to know if they are right or wrong, and whether their English is easy to understand or not. Native English teachers are the best pronunciation teachers, especially when you need to practice English pronunciation.
Learning vocabulary
How to learn English if we are misinterpreting the meaning of words? Vietnamese people often learn vocabulary by translating from English to Vietnamese and then learning the meaning and pronunciation. When studying with a foreign teacher, you need to change that habit: listen to English words, guess the meaning of words in context, understand the meaning of words in context and use words in that context. You no longer have to remember the importance of words but use them in similar sentences.
Conditions for regular English speaking practice
You must speak English during the lesson with a native teacher, even if you know the vocabulary. Practice speaking English regularly and continuously will improve your speaking level. In addition, native teachers will help you correct pronunciation, intonation or natural word usage like a native speaker.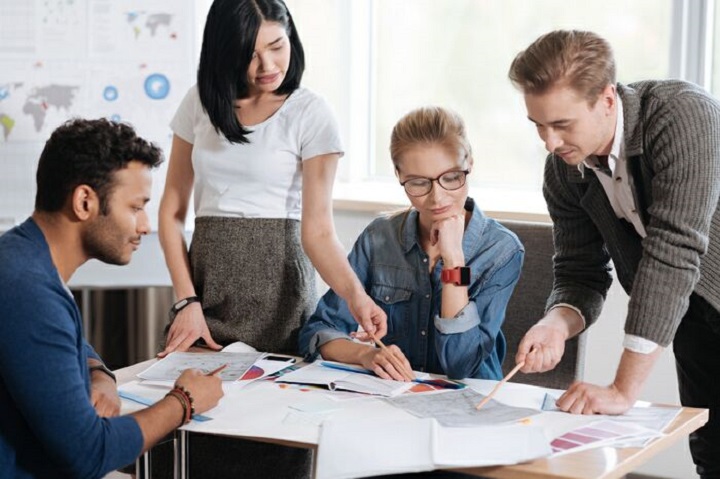 Good English reflexes
Native teachers are often not good at speaking Vietnamese. Therefore, during the course, you and the teacher will converse entirely in English. In times when you can't think of the right vocabulary to explain to the teacher what you mean, you'll find ways and use them all. This situation is similar to English communication in daily life. Since the teacher does not speak Vietnamese, the teacher will not be able to translate what they say into Vietnamese for you. Therefore, you need to focus on listening to understand and answer, gradually forming your English thinking style. Think English and speak English. The formation of English reflexes is better than listening to the question, translating and then answering.
Teachers are one of the most important factors affecting student success when learning English in a non-English speaking country. Therefore, choosing the right teacher will help you learn English better and progress faster. Note, not all native speakers have the ability to teach English well, they need to have good teaching skills. In addition, native-language teachers can also influence learners' attitudes as representatives of their culture and society.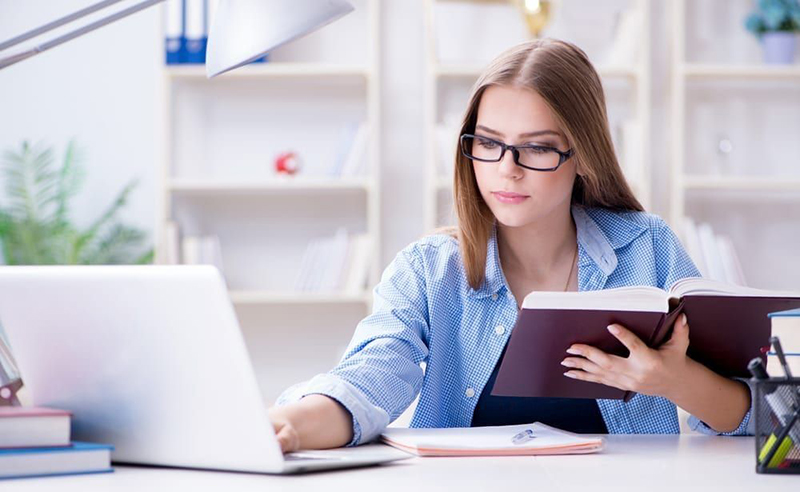 There are 1.5 billion English speakers in the world. Learning English can bring many benefits to our lives. English can help you access more opportunities in academia and the workforce. Register for an English course at an English tutor for beginners to improve your skills today. Eclass will help you achieve your goals efficiently.