Why Learning English Through One-on-One Online Courses Matters
English has become an essential part of modern life, and learning English through one-on-one online courses is an increasingly popular choice. However, to ensure that you're investing your time and money in an effective course, it's important to carefully evaluate key factors. Let's delve deeper into this in the following article.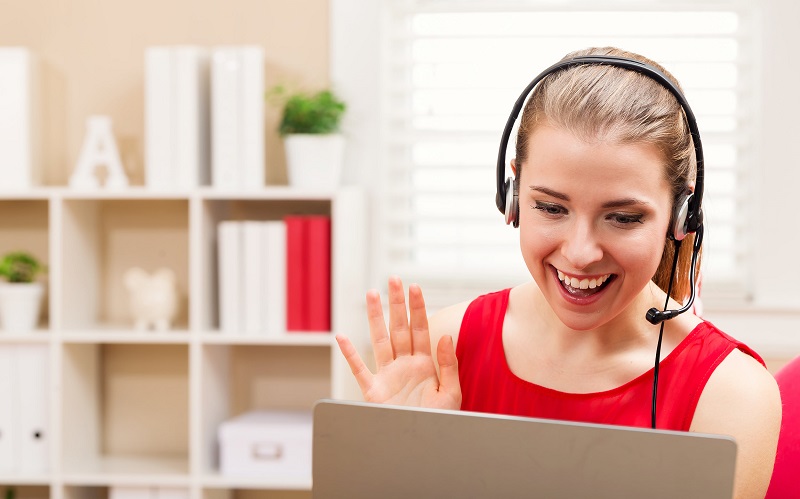 Assessing the Effectiveness of One-on-One English Online Courses
1/ Teacher Quality: The linchpin for ensuring the effectiveness of a one-on-one online English course is the teacher. Teaching ability, deep language knowledge, and the teacher's interaction with learners play a pivotal role. Consider whether the teacher can meet your individual goals. A dedicated, patient, and capable teacher who can assess learners' needs is crucial.
2/ Personal Goals: First and foremost, you need to clearly define your personal goals for learning English. Do you want to enhance your communication skills, prepare for exams like IELTS or TOEFL, or simply improve your writing abilities? Make sure the course you choose aligns with your objectives.
3/ Time and Commitment: A course can only be effective if you invest time and effort into it. Consider your level of commitment. If you only study once a week and don't practice English outside of class, significant progress may be challenging.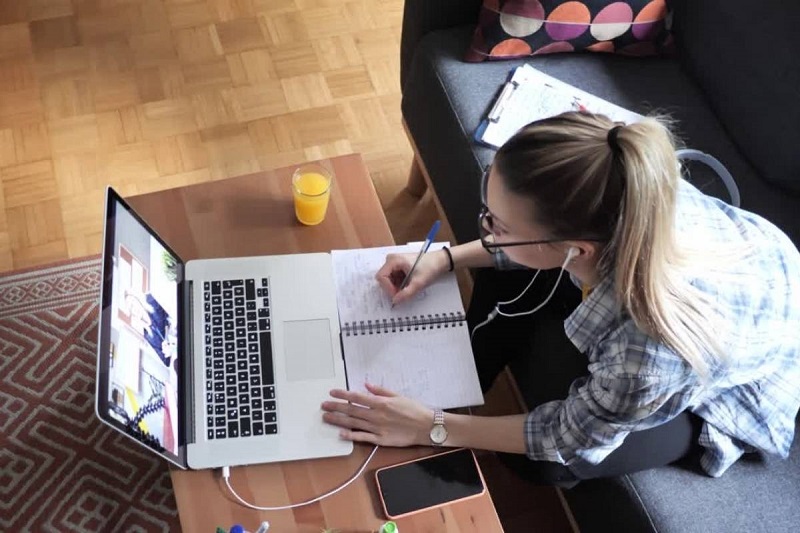 4/ Materials and Learning Methods: The learning methods and materials used in the course are also crucial. Courses should provide suitable materials and effective teaching methods. Ensure that the learning approach aligns with your learning style.
5/ Practice and Feedback: Regular practice and continuous feedback from the teacher are vital. Take advantage of opportunities to speak, write, and listen to English regularly. Practice is how you solidify your knowledge and enhance your skills.
6/ Evaluation and Progress Measurement: Finally, ensure that you have a way to measure your progress. This helps you track your results and adjust your learning path according to your goals.
When assessing the effectiveness of one-on-one online English courses, the ultimate decision is a personal one based on the factors mentioned and the results you achieve. Continuously self-assess and adapt your learning to ensure you achieve the desired progress in your English language learning journey.
>>> Maybe you interested in: best English learning centers
Why Choose ECLASS for Learning English?
ECLASS is known as a reputable online English communication center. We have a mission to help people improve their English proficiency, regardless of their location.
We commit to providing clear outcomes for all our course participants.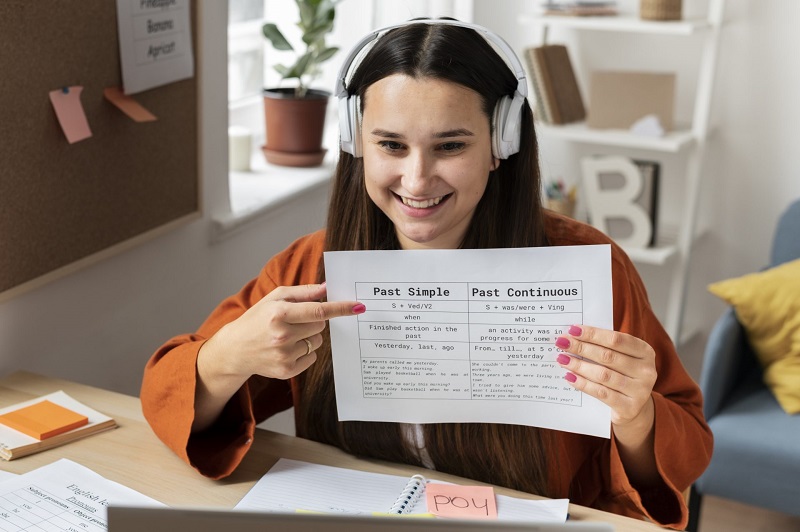 When you enroll in an ECLASS course, you'll benefit from:
+ Tailored learning paths based on your language proficiency
+ The freedom to choose your preferred teacher
+ European-standard curriculum
+ Instruction by 100% native and local teachers
Our center also offers various courses, such as English test preparation, courses for absolute beginners, working professionals, and children.
For any inquiries or assistance, please contact us at the following:
Contact Information
TRI LINH TRADING AND SERVICE CO., LTD
Registered Address: 1116A Quang Trung, Ward 8, Go Vap District, Ho Chi Minh City
Office Address: 438 Dien Bien Phu, Ward 11, District 10, Ho Chi Minh City
Phone: 08 9919 6162
Email: [email protected]"
>>> See more: trung tâm ngoại ngữ với giáo viên nước ngoài