Learning English: Benefits and Effective Strategies
English is one of the most important and widely spoken languages in the world today. Therefore, learning English is highly significant and comes with numerous benefits. Today, let's go through some of the advantages for those who know English!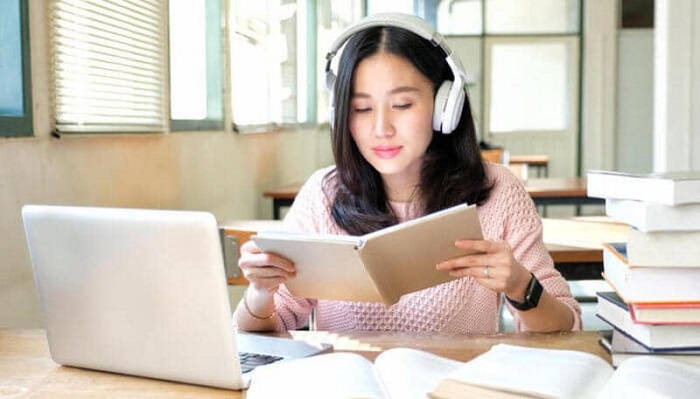 Benefits and Effective Strategies for Learning English
Benefits of Learning English
English is an international language spoken by over 1.5 billion people worldwide. Learning English offers many advantages for learners in education, career, and daily life.
+ Broadened Educational and Career Opportunities: English is the official language of numerous universities and organizations worldwide, creating more opportunities for education and career advancement.
+ Global Communication Skills: English is the most widely spoken language for international communication. Learning English enables you to interact with native speakers and English speakers from different countries.
+ Enhanced Critical Thinking and Creativity: Learning English helps develop your critical thinking and creativity. When learning a new language, you must think about expressing your ideas differently, improving problem-solving and argumentative skills.
+ Increased Confidence: Proficiency in English boosts your confidence in social situations, leading to more opportunities in life.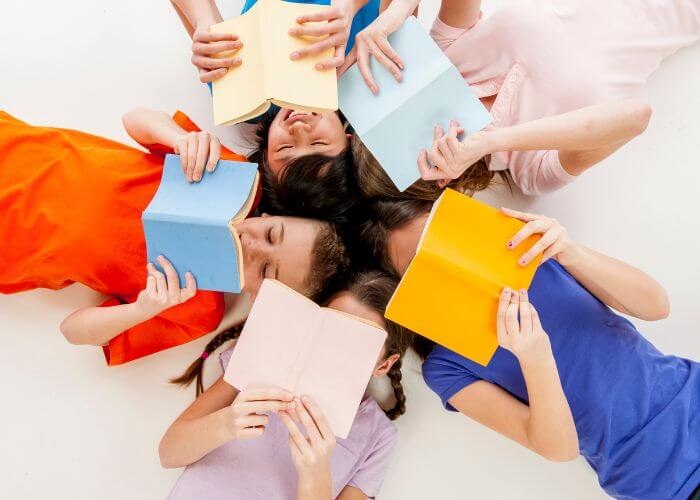 Effective English Learning Strategies
To learn English effectively, you need a specific study plan aligned with your goals. Here are some effective English learning strategies:
+ Set Learning Goals: Before you begin studying, define your learning objectives. What do you want to achieve with your English skills? Knowing your goals will help you create a suitable study plan.
+ Create a Study Plan: After setting your learning goals, create a detailed study plan. It should include study materials, study time, learning methods, and assessment criteria.
+ Choose Appropriate Learning Methods: There are various English learning methods available. Select the one that suits your learning style. If you are a visual learner, watch English movies, listen to English music, or use English language learning apps. If you are an auditory learner, listen to lectures or engage in conversations with native speakers. If you are a logical learner, focus on grammar, vocabulary, and practice exercises.
+ Regular Practice: To learn English effectively, practice regularly. You can practice by reading English books, newspapers, and magazines, watching English movies, listening to English music, speaking with native speakers, or participating in English language clubs.
>>> May be you interest: best English central in HCM
Why choose to learn English at ECLASS English Language Center?
ECLASS is recognized as one of the reputable online English language centers. We have a mission to help individuals improve their English proficiency, regardless of their location. We are committed to delivering positive outcomes for all our students who enroll in our courses.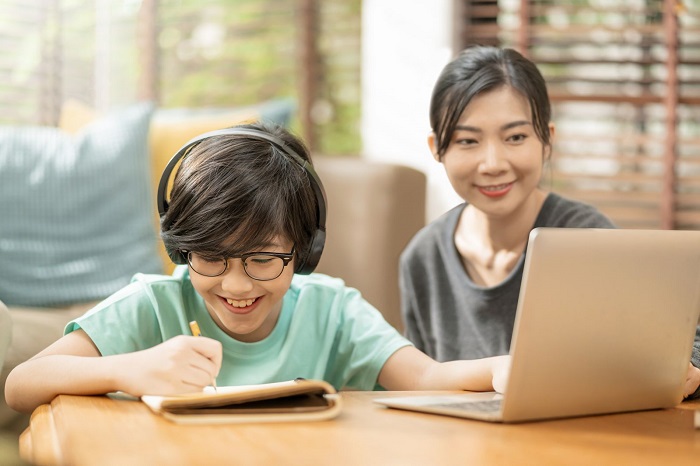 When you join a course at ECLASS, you can expect the following benefits:
Customized learning paths based on the student's language proficiency level.
The freedom for students to select their preferred teachers.
A curriculum aligned with European standards.
Instruction provided by a diverse team of both foreign and local teachers.
Our center also offers various courses tailored to specific needs, including programs for busy professionals, individuals starting from scratch, working adults, and children.
If you have any questions or require further information, please feel free to contact us using the details provided below:
Contact Information
TRI LINH TRADING AND SERVICE CO., LTD.
Business Registration Address: 1116A Quang Trung, Ward 8, Go Vap District, Ho Chi Minh City
Office Address: 438 Dien Bien Phu, Ward 11, District 10, Ho Chi Minh City
Phone: +84 8 9919 6162
Email: [email protected]
>>> See more: speak English with American accent