How to Remember English Effectively for Beginners
Learning English is a long and challenging process. It requires patience, hard work, and a lot of practice. However, many people struggle to remember English vocabulary and grammar, which can make learning the language less effective. Here are some tips that can help you improve your English memory.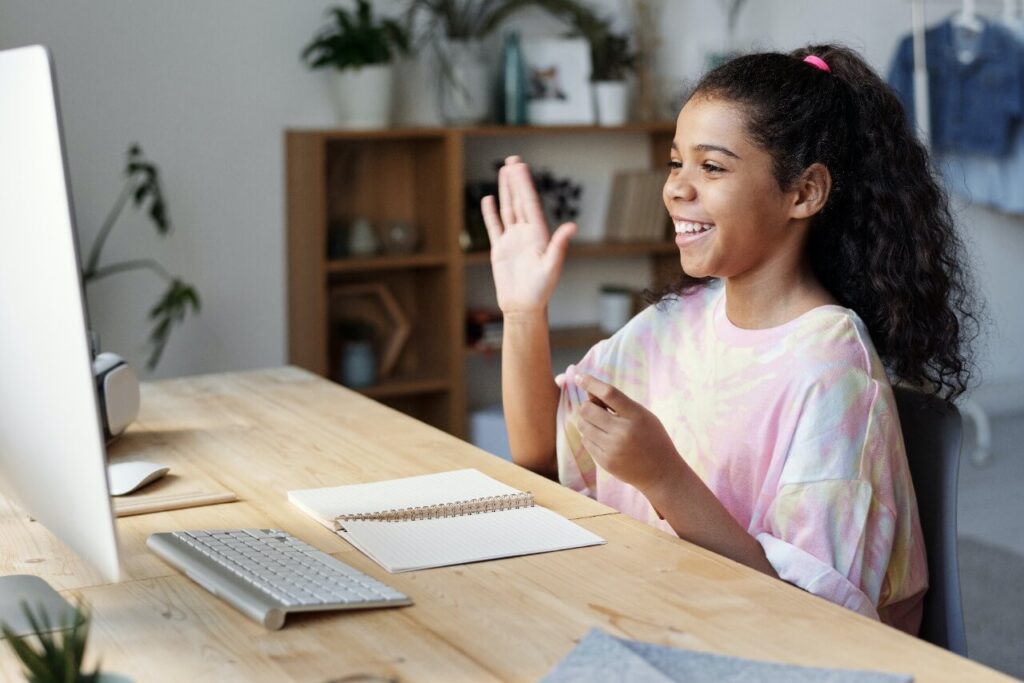 How to Remember English Effectively for Beginners
1. Set clear goals
Before you start learning English, it is important to set clear goals for yourself. Having clear goals will give you motivation and help you focus on the most important information. For example, you could set a goal to learn English to communicate, to pass an English exam, or to use English for work. Once you have defined your goals, you can start to choose the right learning methods and strategies.
2. Learn vocabulary by topic
Learning vocabulary by topic is an effective way to remember it for a long time. When you learn vocabulary by topic, you can easily associate words with each other, which helps you remember them faster and for a longer period of time. For example, you could learn vocabulary about the family, school, or travel. You can also learn vocabulary through songs, movies, and conversations.
3. Apply effective learning methods
There are many effective English learning methods that you can apply. Some popular methods include:
+ Flashcards: This method is a great way to quickly and effectively memorize vocabulary. You can make your own flashcards or use a pre-made deck.
+ Context-based vocabulary learning: This method helps you learn vocabulary in a natural and long-lasting way. You can learn vocabulary through reading, conversations, or movies.
+ Image-based vocabulary learning: This method helps you visualize the meaning of words, making them easier to remember. You can draw your own illustrations or use vocabulary apps with images.
4. Practice regularly
Regular practice is the best way to remember English knowledge. You should set aside time to practice English every day, even when you are learning new information. You can practice English through activities such as:
+ Listening to English music, movies, or TV shows
+ Reading English books, newspapers, or magazines
+ Speaking with native speakers or other English learners
5. Never stop learning
English is a dynamic language that is constantly evolving. Therefore, it is important to never stop learning and updating your English knowledge. You can do this by taking English classes, reading English books, newspapers, or magazines, or watching English TV shows.
>>> may be you interest: speak English with American accent
Why Choose a One-on-One English Course for Children at Eclass?
To answer the question of whether you should enroll in a one-on-one English course at Eclass, at Eclass, students are taught by highly skilled native-speaking instructors.
When studying at Eclass, you will receive a comprehensive curriculum, making it easy to improve and master all four English language skills from home.
The program is always designed to suit each student, with a progression from basic to advanced levels suitable for all age groups, from children to working adults.
In addition, students have the freedom to choose their lesson times, with options for rescheduling, changing sessions, and canceling classes.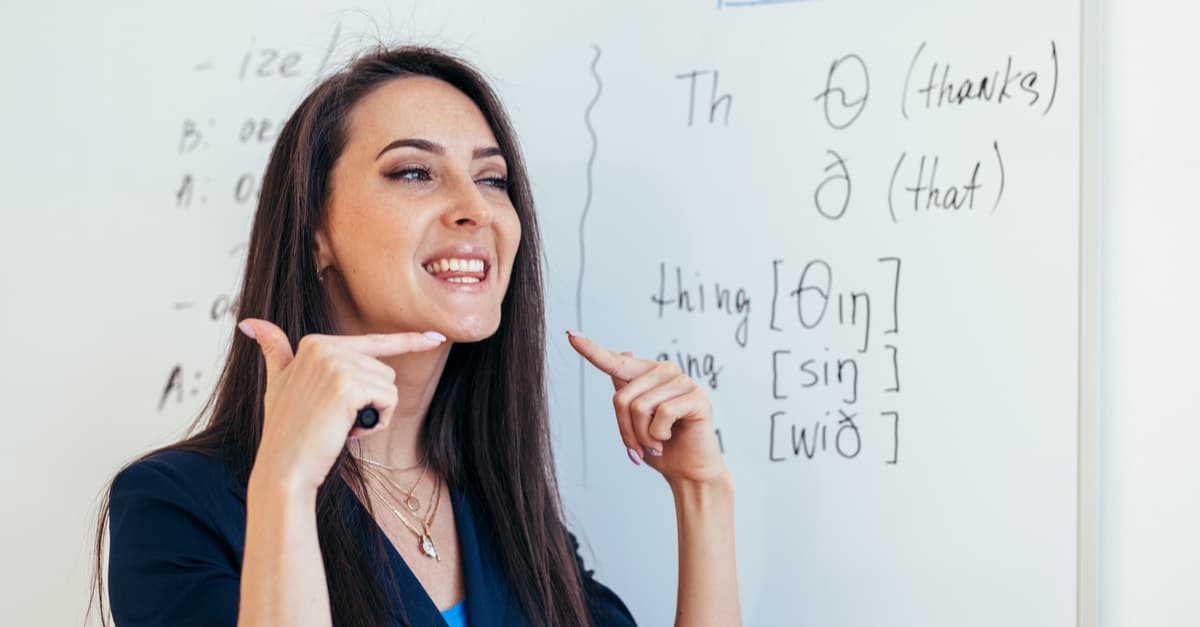 Eclass has a rigorous class monitoring process (recording lessons, regular monthly assessments, and a team of staff providing continuous support throughout the course).
Choosing a quality one-on-one English course requires careful consideration and research. Take the time to discuss with instructors or the institution before enrolling to ensure that you will have the best learning experience that aligns with your personal goals.
CONTACT INFORMATION
TRI LINH TRADING AND SERVICES CO., LTD
Registered Office: 1116A Quang Trung Street, Ward 8, Go Vap District, Ho Chi Minh City
Office Address: 438 Dien Bien Phu Street, Ward 11, District 10, Ho Chi Minh City
Phone: +84 8 9919 6162 | Email: [email protected]
.>>> See more: English tutor for beginners