TOEIC vs IELTS: Which is Right for Working Professionals?
IELTS and TOEIC are two international English language proficiency exams that are widely recognized around the world. In the context of increasing globalization, these two exams are becoming increasingly important, especially for working professionals.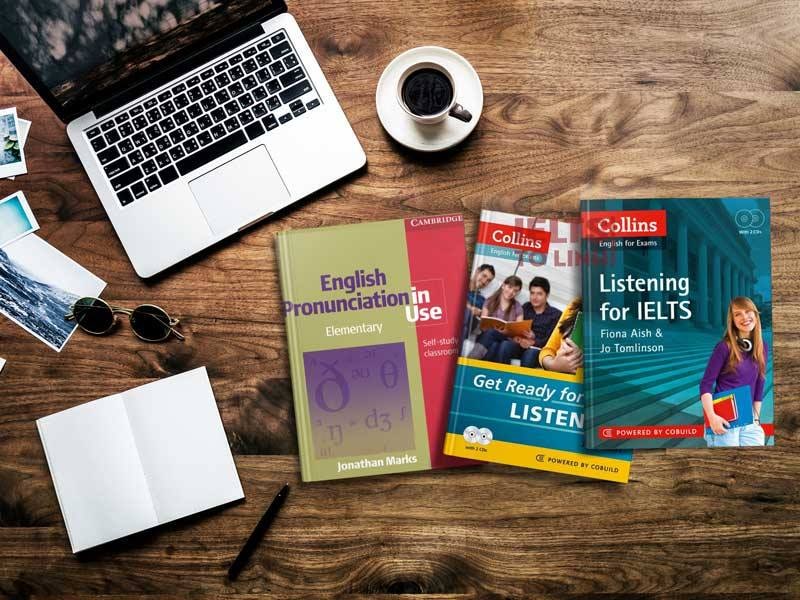 Should office workers take IELTS or TOEIC?
To choose between IELTS and TOEIC, office workers need to first identify their goals. If they only want to use English in their work in Vietnam, communicate in general, or graduate, then TOEIC is a good choice. TOEIC focuses on the listening and reading skills, which are appropriate for jobs that require communication with colleagues and customers in Vietnam.
If they want to study abroad, immigrate, work with a foreign company, apply for a scholarship, or use English as their primary language, then IELTS is a better choice. IELTS assesses all four skills of listening, speaking, reading, and writing, which helps learners achieve proficiency in English in a variety of situations.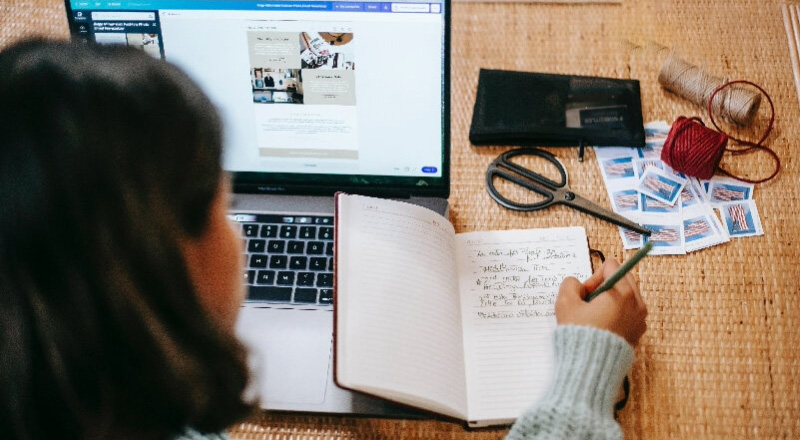 What to prepare when taking IELTS for office workers
To achieve a good result in the IELTS exam, office workers need to prepare carefully in terms of both knowledge and learning methods. Here are some things to keep in mind:
+ Set clear goals: Goals are the most important factor that determines your learning and training roadmap. Clearly determine how many bands you want to get in the IELTS exam.
+ Learn about the exam structure: IELTS has four skills: listening, speaking, reading, and writing. Each skill has its own requirements and format. You need to understand the exam structure carefully in order to have a suitable preparation method.
+ Choose a suitable learning method: There are many different IELTS learning methods, such as online learning, offline learning, group learning, self-study, etc. You should choose a learning method that is suitable for your needs and abilities.
+ Create a learning plan: Create a specific learning plan, including study time, daily learning goals, etc. This will help you manage your time and achieve your learning goals.
+ Practice regularly: Practice is the most important factor to achieve a high score in the IELTS exam. You should spend time practicing regularly, especially the listening and speaking skills.
>>> Maybe you interest: best English learning centrals
Benefits of IELTS test preparation at Eclass English center
Instead of self-studying, it is advised that you visit institutes offering 1-on-1 lessons if you want to perform well on your IELTS test. Only individuals who have taken the IELTS exam before, have a strong command of the English language, and intend to study well for themselves should engage in self-study.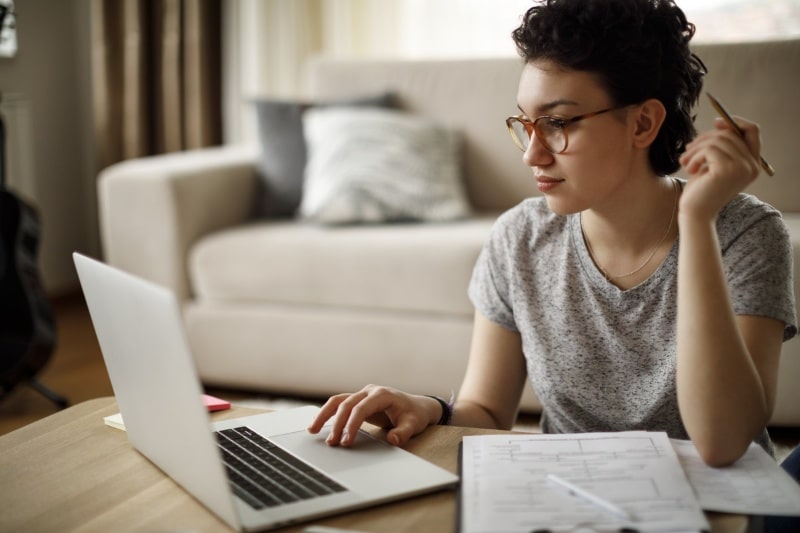 You will be studying for the IELTS exam at Eclass with an instructor, who will help you create a good learning path and access the proper material that has to be reviewed. The 1-on-1 learning format at Eclass is the best option for you if you are just getting started and are unsure of how to prepare for the IELTS exam. We accept TOEFL exam preparation in addition to the IELTS preparation course, teach English to persons who have lost their origins and kids of all ages. Visit our English test preparation facility, Eclass, where we will eagerly recommend courses that are appropriate for your skill level and have very affordable tuition.
>>> See more: study English 1 on 1
Contact Information
TRI LINH TRADING AND SERVICE CO., LTD.
Business Registration Address: 1116A Quang Trung, Ward 8, Go Vap District, Ho Chi Minh City
Office Address: 438 Dien Bien Phu, Ward 11, District 10, Ho Chi Minh City
Phone: +84 8 9919 6162
Email: [email protected]